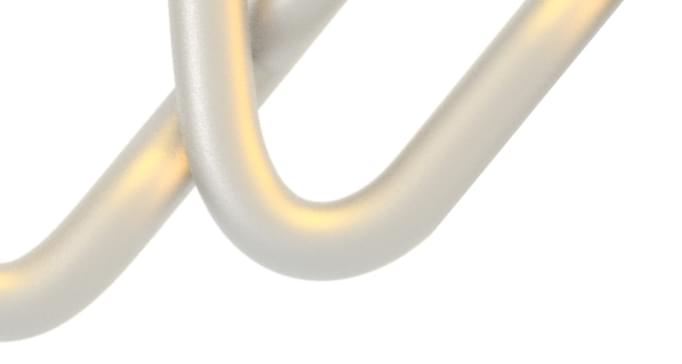 We have some serious
heritage
With over 20 years of success supporting ambitious,
forward-thinking brands, we're proud of the impact we've made.

But it's the future that excites us. Embracing change
and thriving on the unknown.
We can help you navigate the new
We've always taken a long view and understand the value in helping clients explore the true nature of the obstacles in their way and identifying the potential that lies beyond them.

We are infinitely resourceful, responding quickly and intuitively, to addvalue and show you a new, better way through.
We're collaborative to our core
We do what it takes because it matters to us. We're completely invested in your success.

Our approach values close collaboration and human connection. Tuning in, becoming familiar with your specific needs and immersing ourselves in your world. This allows us to co-create potential scenarios and solutionsand make critical decisions together.

It's a proven formula designed to help you become constantly relevant, relentlessly engaging, and utterly unstoppable.
Working with us
After 20 years in business, we know what it takes to Become Unstoppable.
Do the right thing.

We're always fair and honest, no matter what. We make the right decisions and take responsibility for every choice we make. We work with integrity and mutual respect, the do what feels right - even if it's at our own expense.

Curate the right team.

Curating a team is an art in itself. We ask ourselves 'what's the right fit'? Then we bring together the best expertise and perfect experience to nail it.

Develop partnerships, not projects.

We don't just think about today, we think about a year from now. A decade even. We're fully invested in our client's success.

Think about what's possible.

Not simply what's required. We challenge the brief, refuse to be passive and sidestep conventions.

Always people first.

We're humble and modest, empathising with everyone in the mix. We put effort in to communicate clearly and help others do the same.
Meet the team
Our team is the difference. Our chemistry is the spark.
Meet the people who can make it happen for you.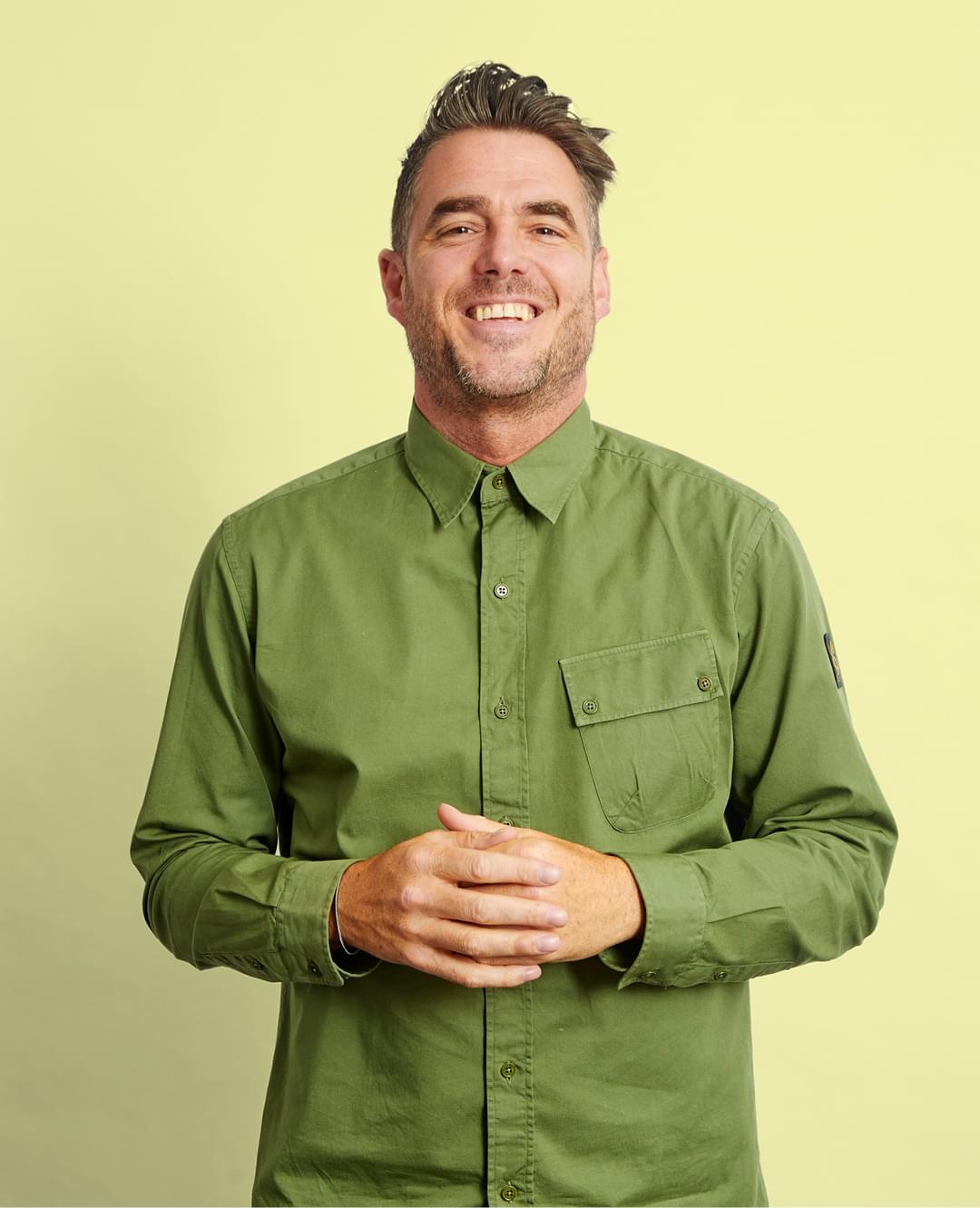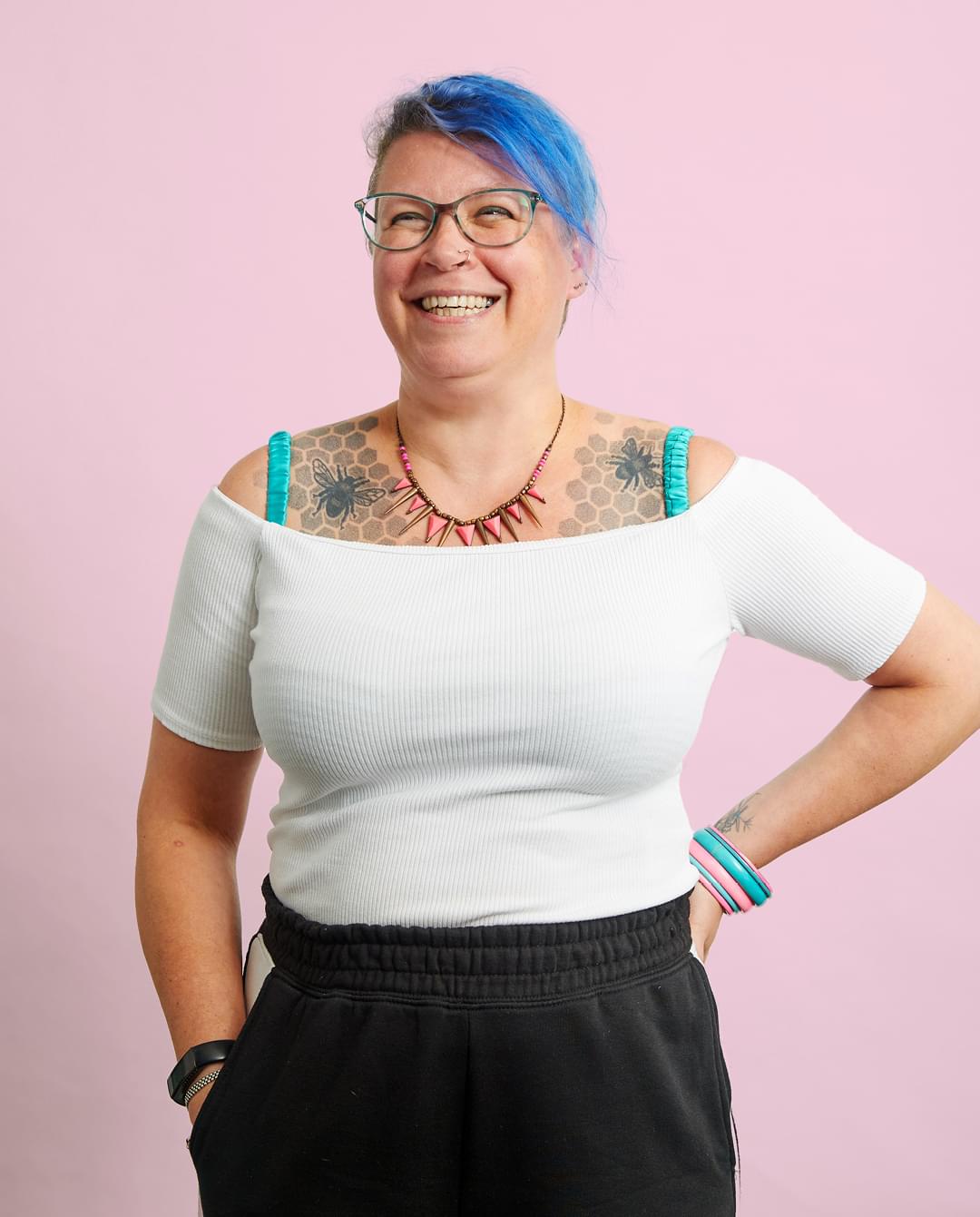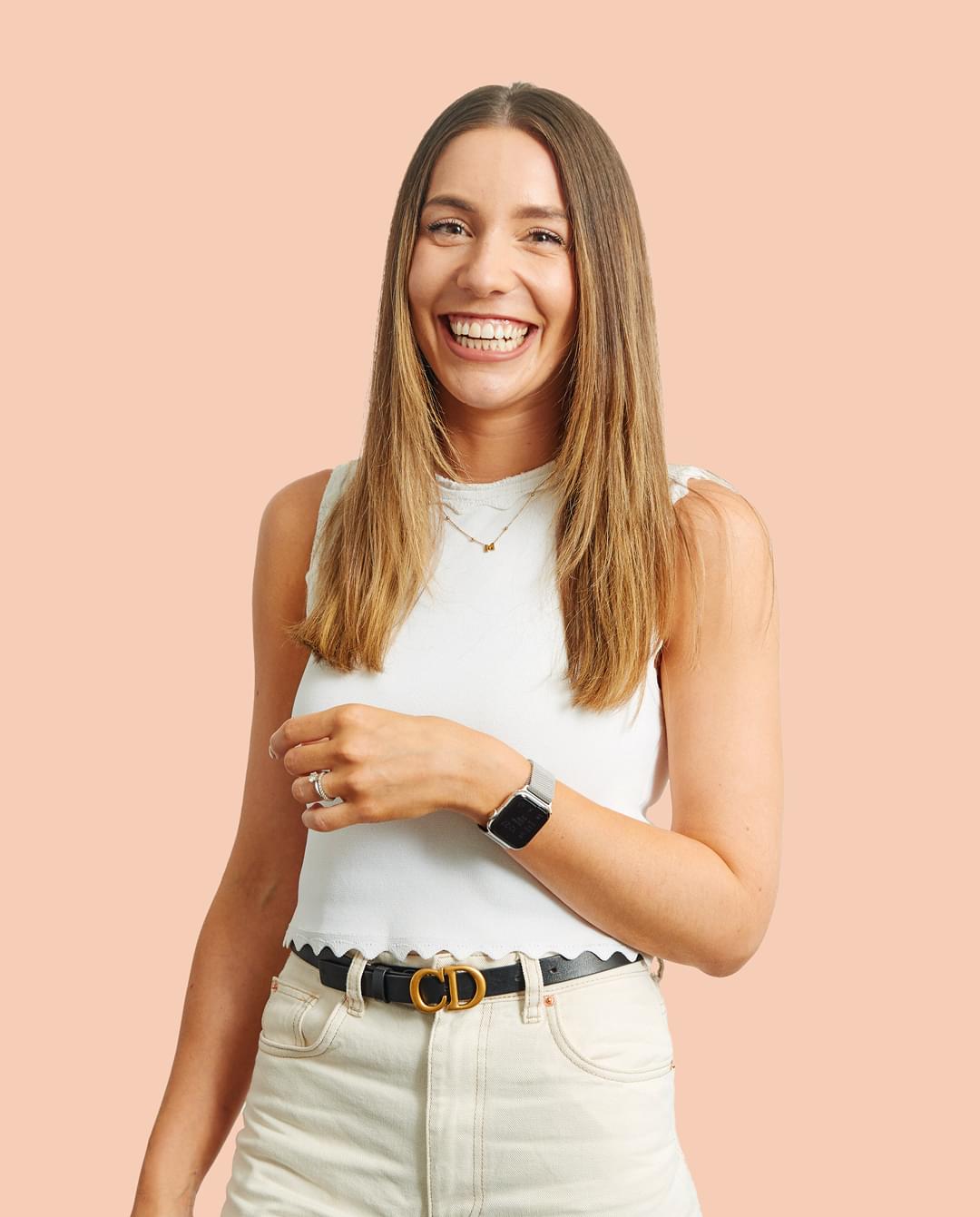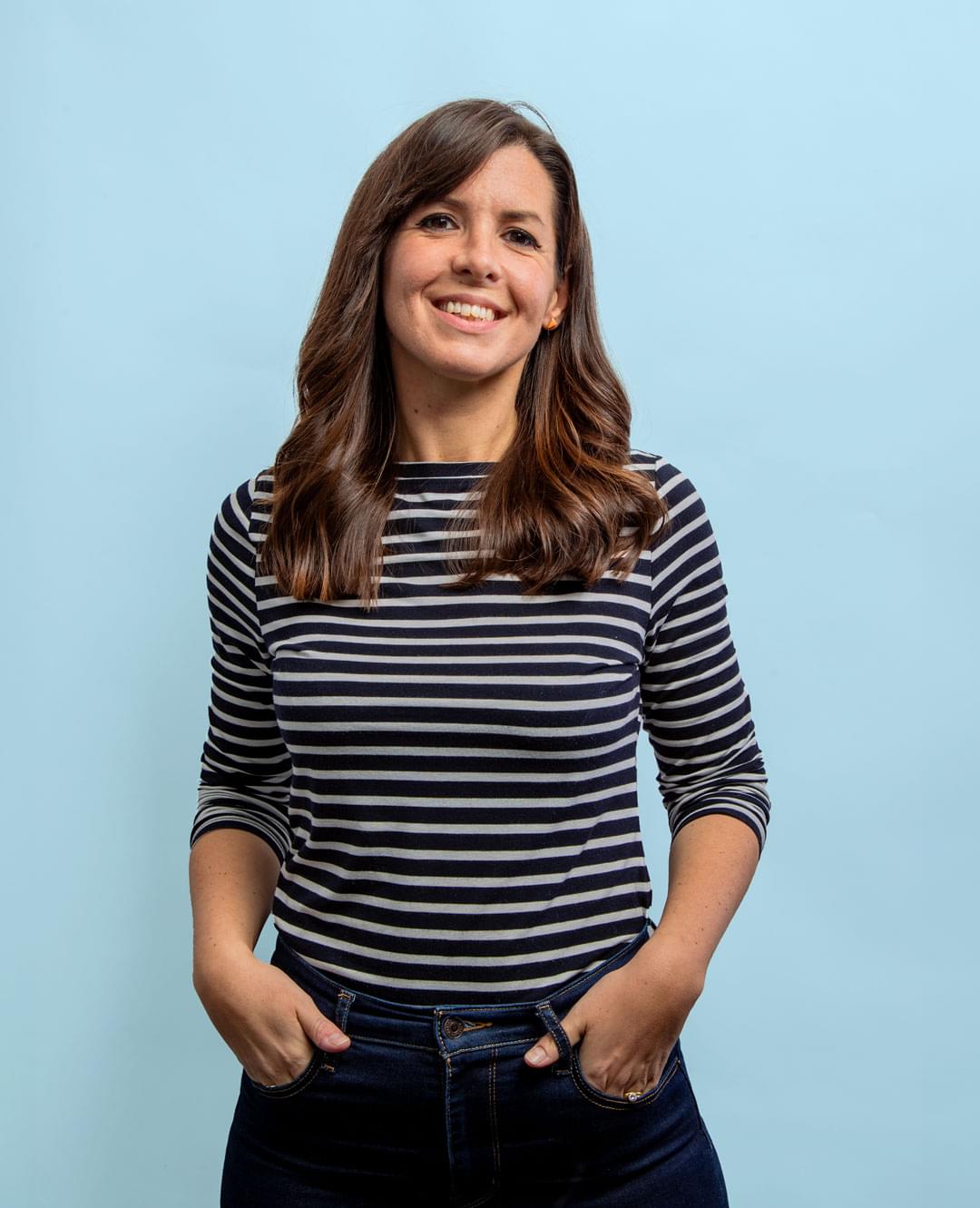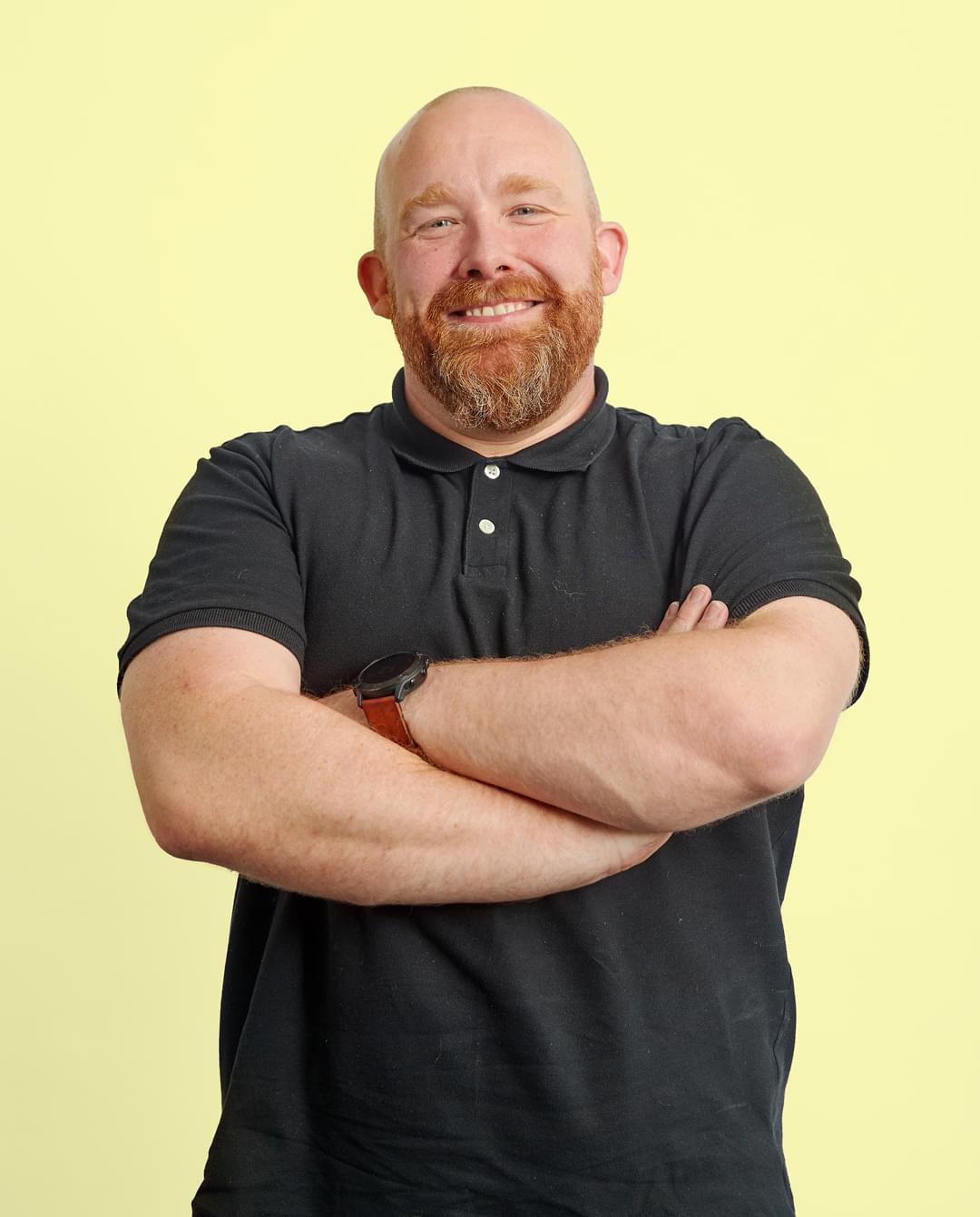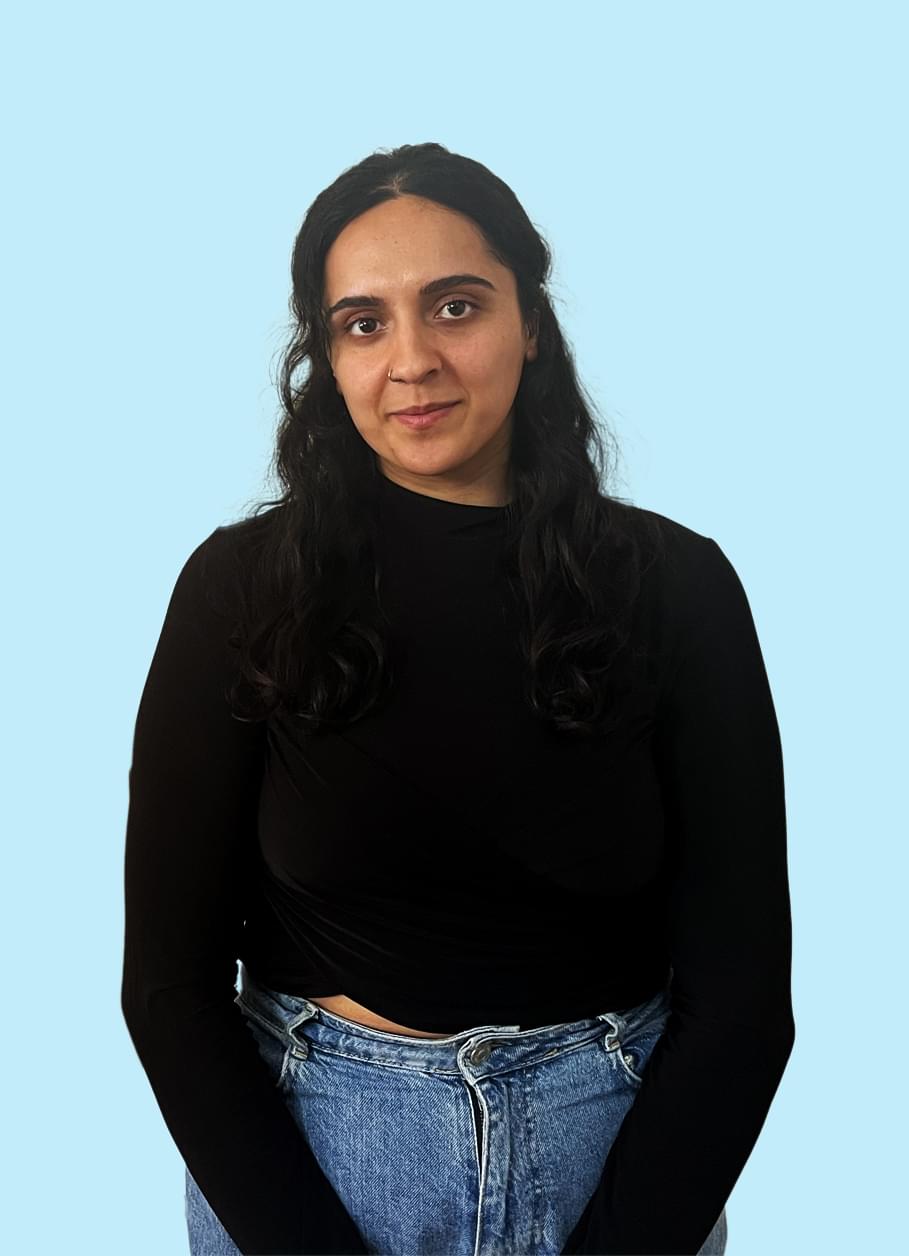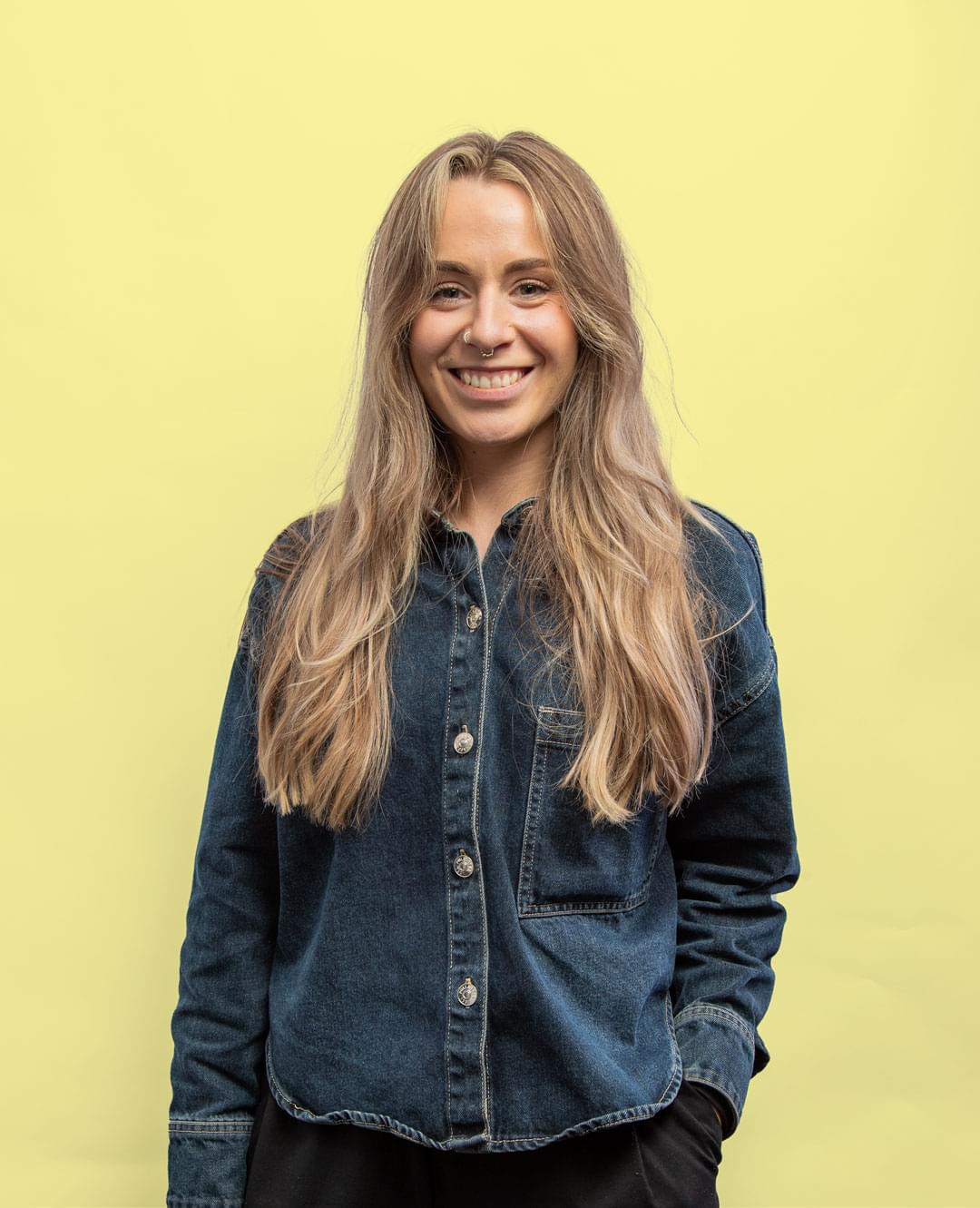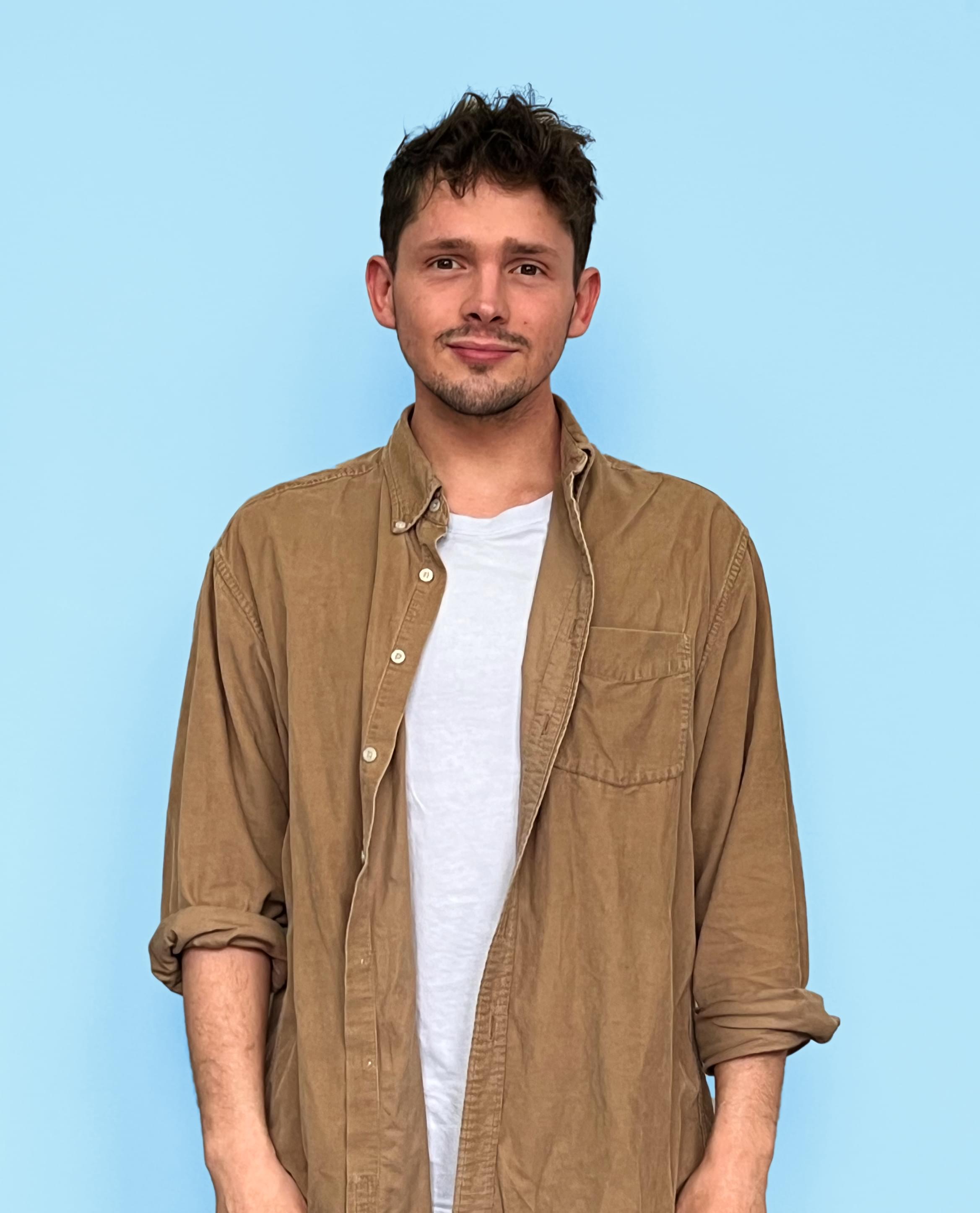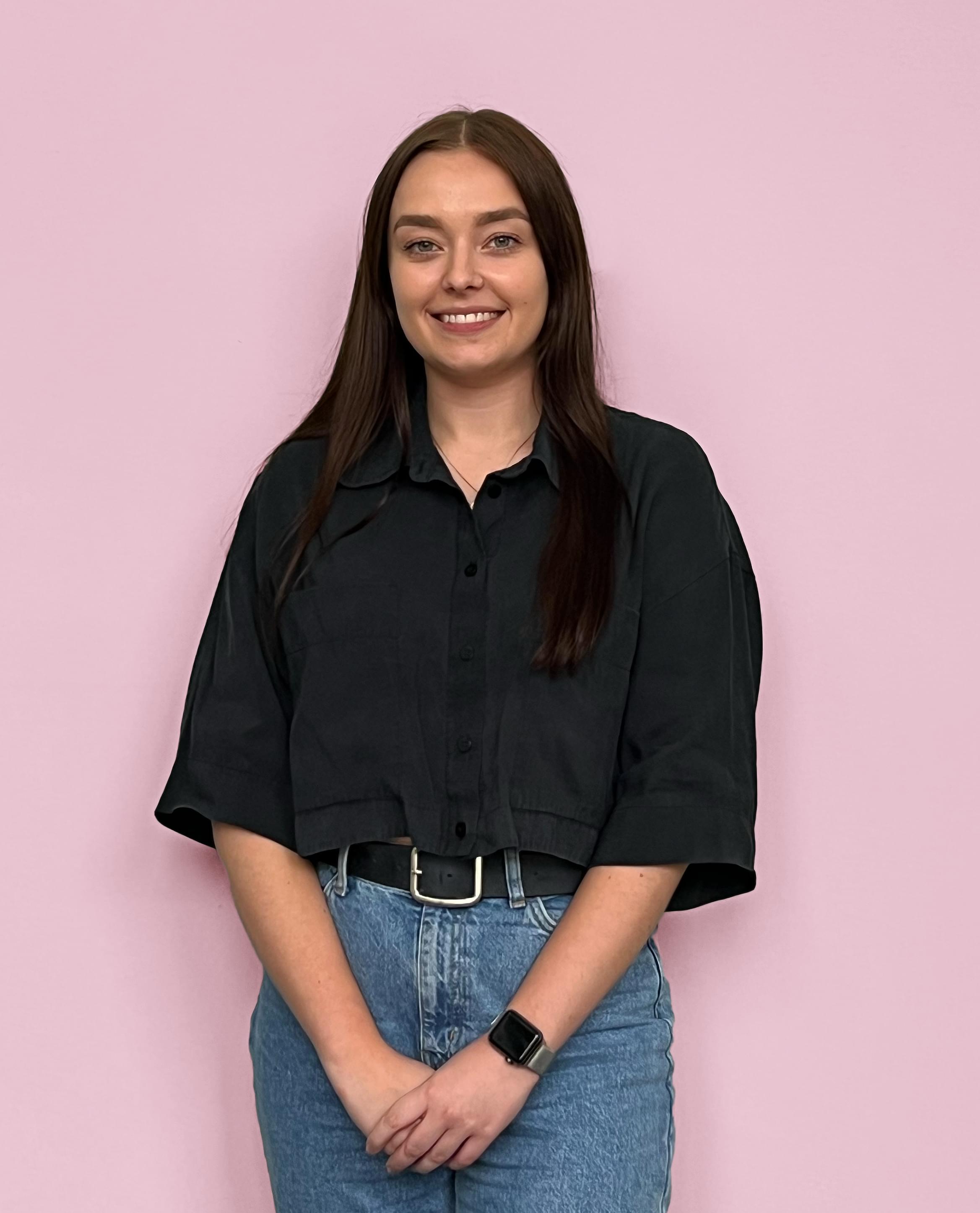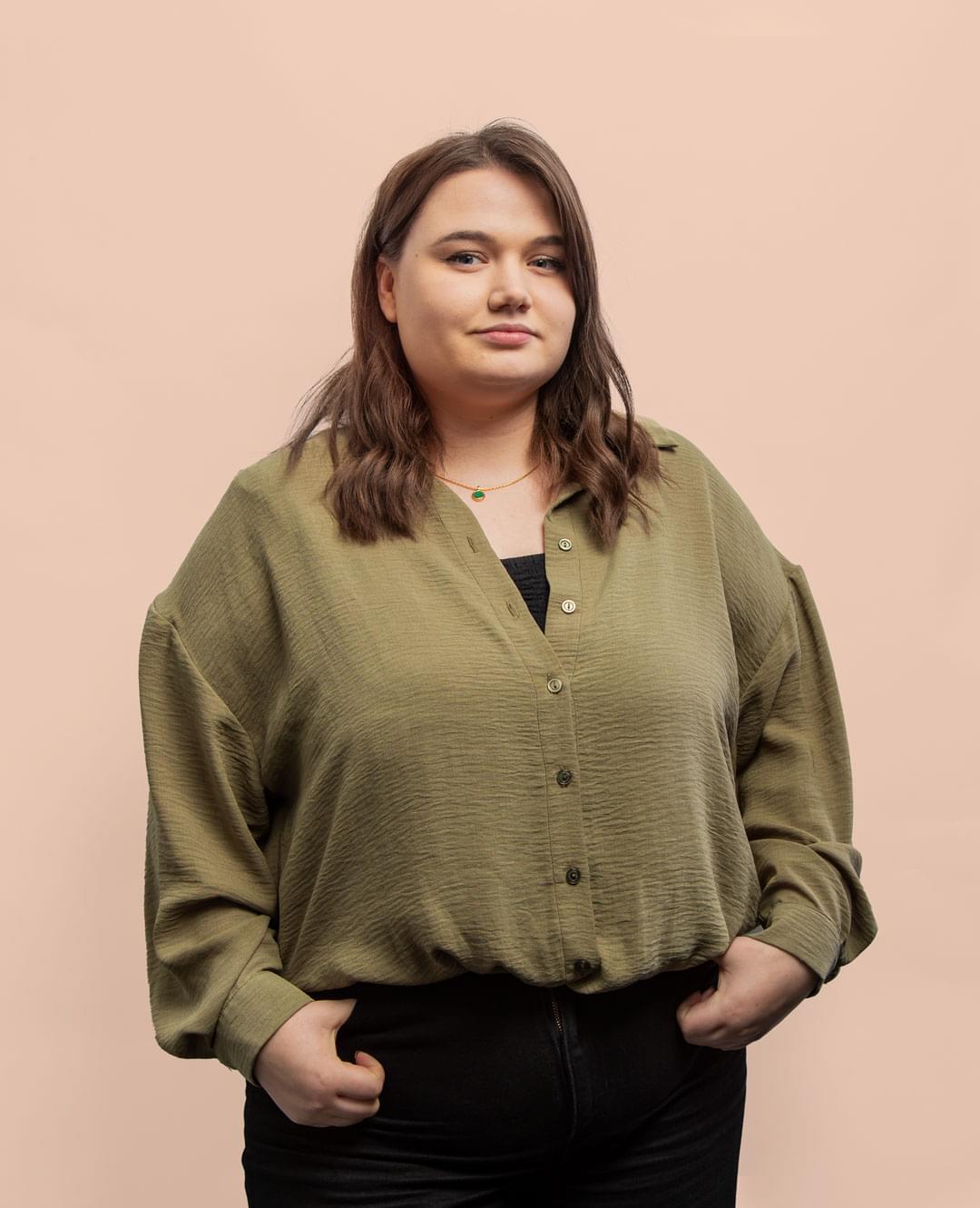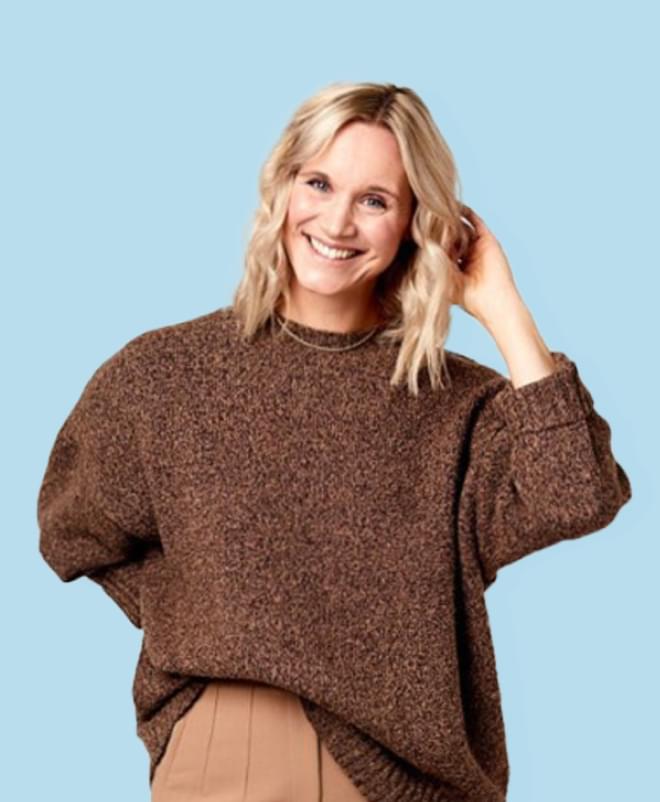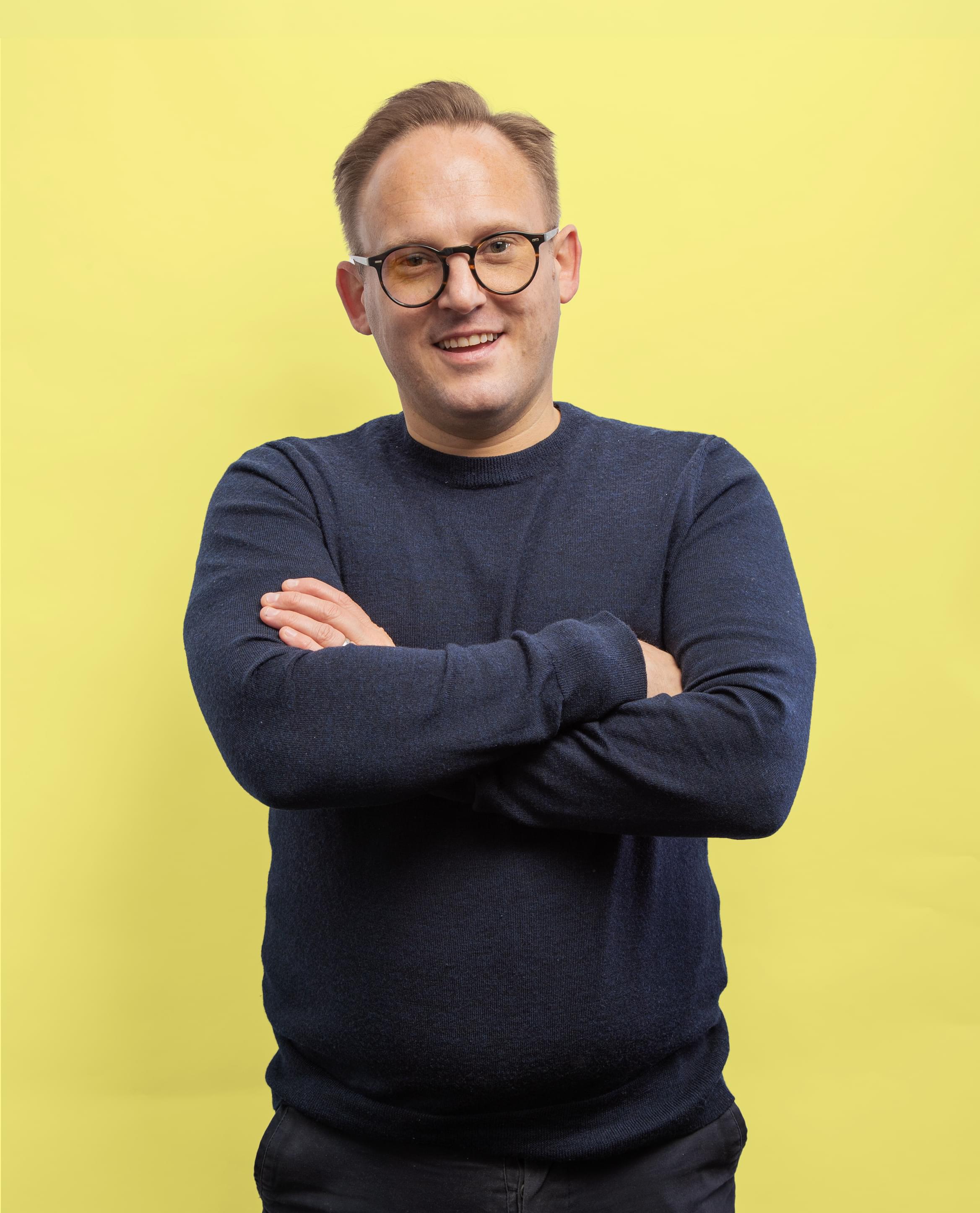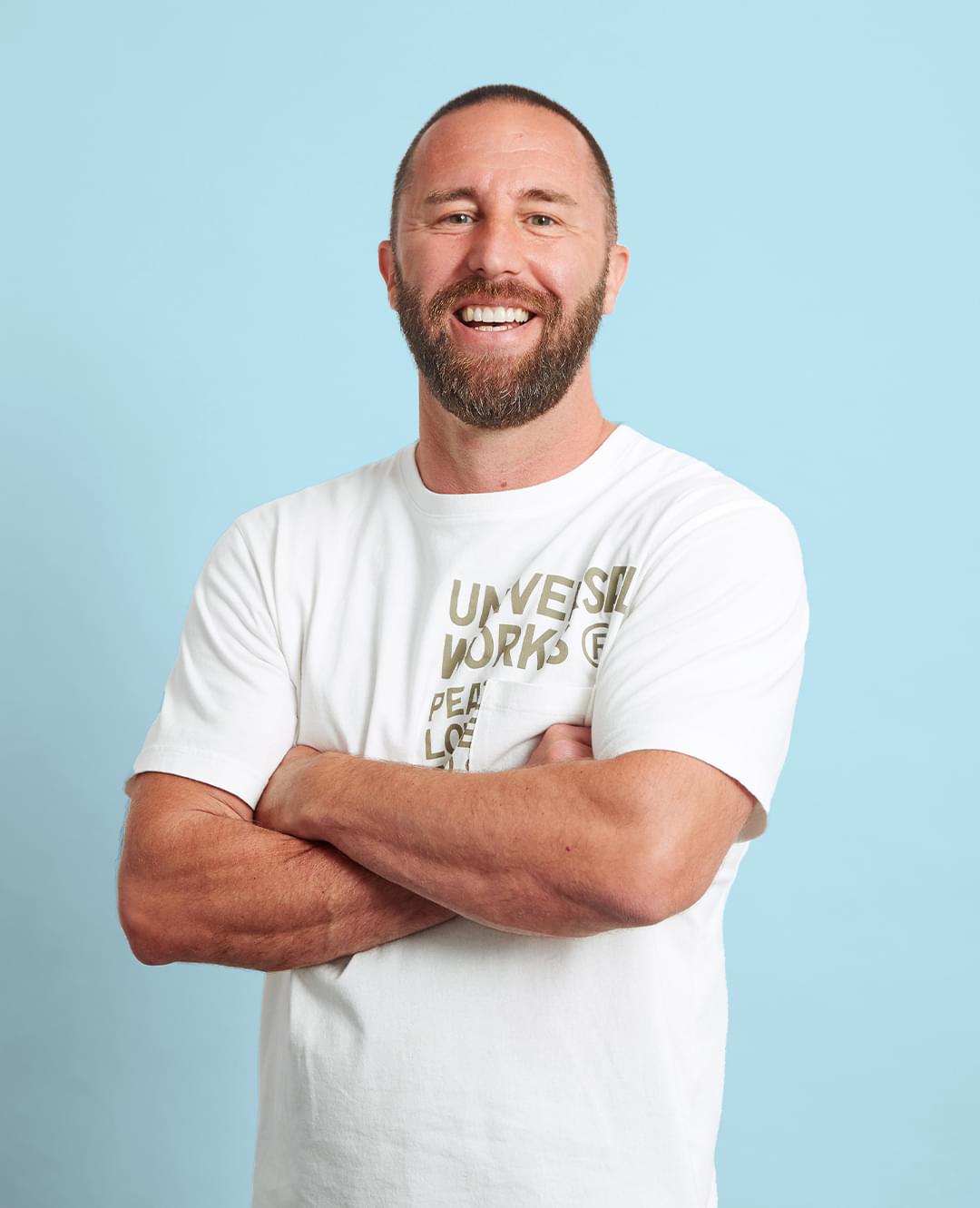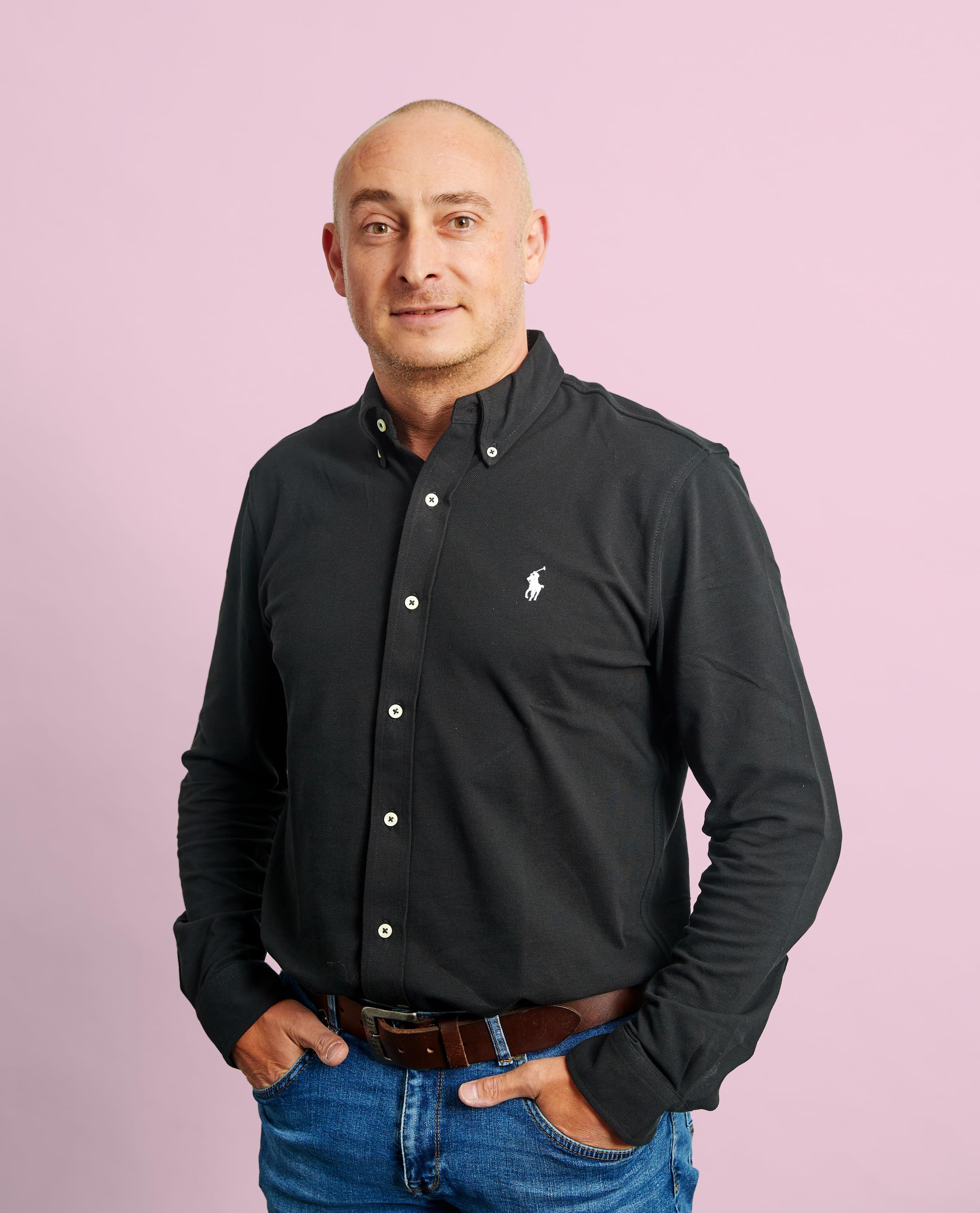 From start-ups to global blue-chips — we work with ambitious businesses who thrive on change.