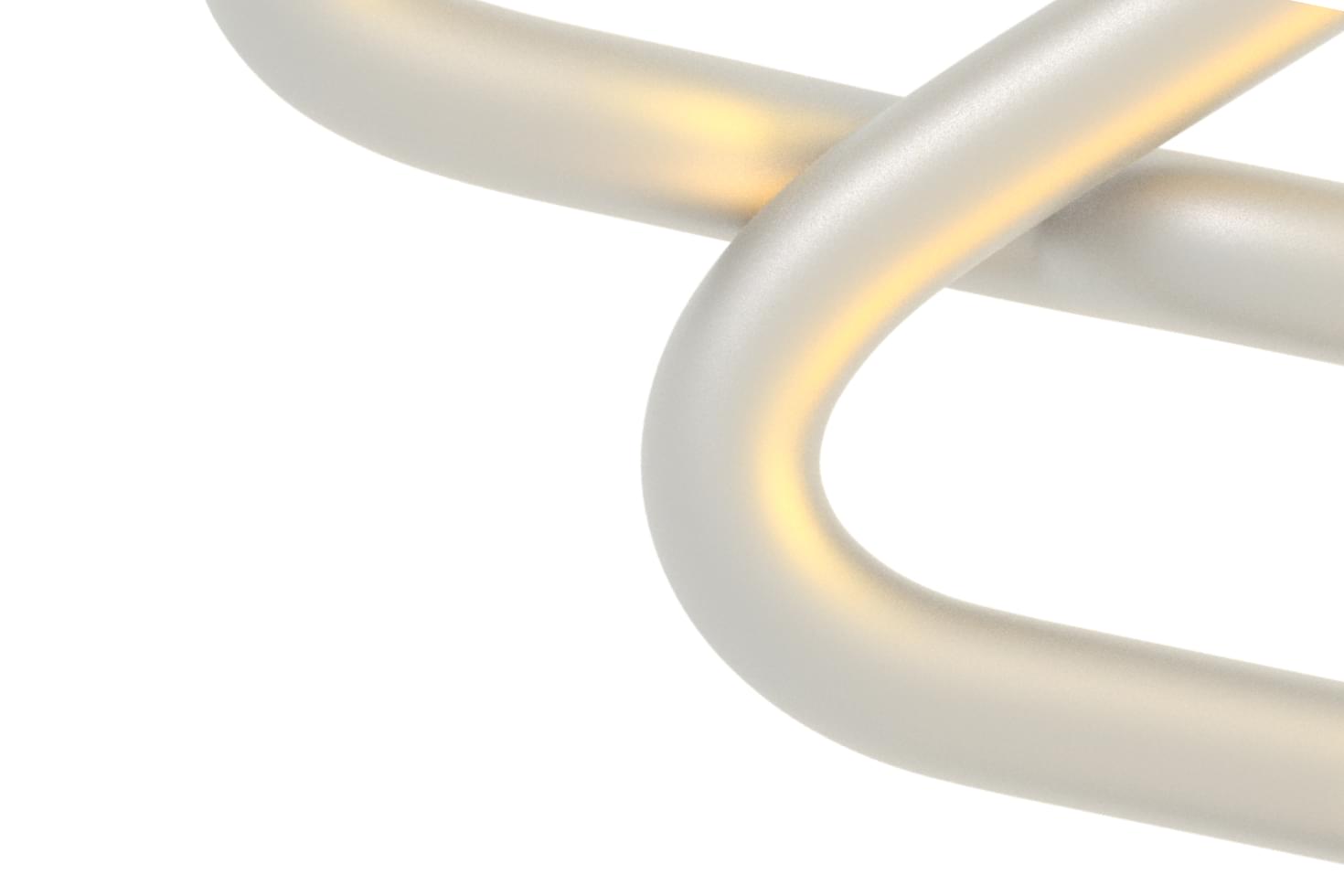 Get the career
you want with
Creative Spark
Together, we'll be unstoppable. Becoming a Spark means more than just working on our A-list of clients and delivering world-class creative projects. Together, we challenge boundaries and push our ideas and creativity forward at every opportunity to make sure we get as much out of the work as our clients do.

Your team is waiting for you. Apply now by emailing your CV and portfolio to workwithus@creativespark.co.uk
We are always on the lookout for world-class talent to join our team, and who better to help us with that search, than those that know us best.
What it means to be a Spark

Our Values speak volumes. If they align with yours, join us!
Be Optimistic

Sparks are positively charged. We're excited about the future, embracing change, and thriving on the unknown. Every challenge is a chance to grow. We try to stay in control and look ahead, so we can make things better for everyone in our community, instead of just hoping for it.

Be Confident

Sparks know how to lead. We have serious heritage – 20 years of experience – and it inspires confidence. We say what we think, we mean what we say, and we know that the very best outcomes are always fuelled by honest discussion.

Be Resourceful

Sparks are creative by definition. We never bring old solutions to new problems and have a knack for thinking laterally. We are infinitely resourceful, reacting fluidly to add value whenever we can. Whatever the landscape, we get stuck in and stretch ourselves to find a new, better way through.

Be Relatable

Sparks are people-people. A tight team that works famously well with each other and our clients – clear when we communicate, humble when we act. We believe that brilliant collaboration starts with tuning in to everyone's needs and requirements, respecting and exploring any differences. Because diversity can spark all kinds of discoveries.


Be Invested

Sparks are dedicated and driven. We have conviction for what we do and why we do it. We take pride in our work and the impact we have. We're loyal and own our mistakes. We're always present and purposeful and do whatever it takes to deliver. Because it matters to us. We're all invested in the success we create, both for our business and others.
We're always open to speculative applications from people who love what we do and why we do it.

If you're interested in joining our team but we're not advertising the right role, don't let that stop you - send your CV and portfolio to workwithus@creativespark.co.uk
From start-ups to global blue-chips — we work with ambitious businesses who thrive on change.