We are delighted and proud to unveil a brand new look for Creative Spark.
After 20 years, we felt it was time to create an official brand mark. Organically over the years, we've incorporated our lightning bolt into all aspects of our work. It perfectly encapsulates who we are as Spark – unstoppable, dynamic and continuous. So it really only made sense to take our lightning bolt and have some fun with it and make it 'officially' part of us.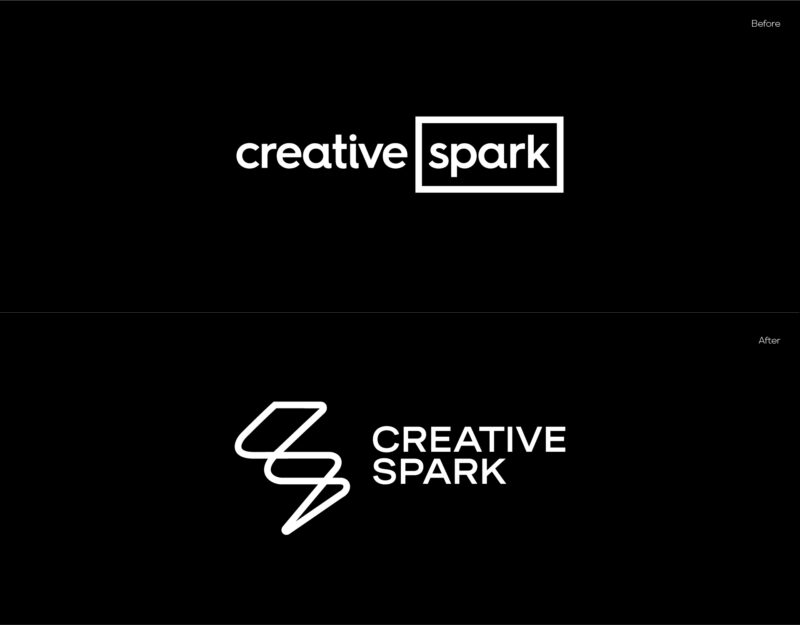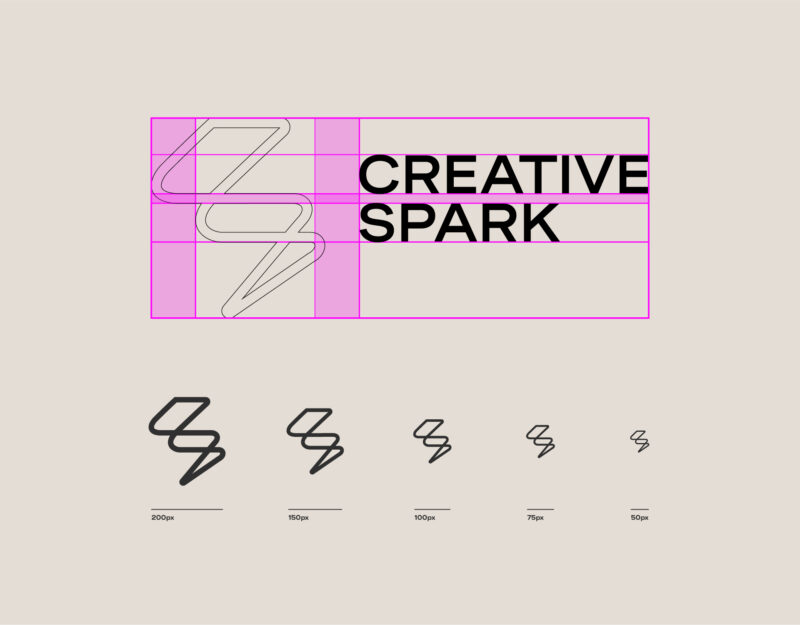 The same goes for our brand palette too! Over the years, yellow and black is not only Creative Spark but also represents our Manchester roots; the worker bee being the undeniable symbol of Manchester as a whole. We're Manchester through and through and love the creativity and industry that runs through our brilliant city.
Our industry has changed massively. Clients want a genuine partnership, not just a response to a brief. A partnership that's based on trust and transparency. Where there's shared responsibility for rolling your sleeves up and solving problems and capitalising on new opportunities. And where we're helping them to manage and embrace the world that's continually changing rapidly around them.
For us, we're really good at helping businesses in fast moving sectors such as tech, property, hospitality and F&B to continue to move forward and stay ahead of the competition by helping them to reposition and grow their reputation.
And we achieve this by helping them to define their direction—their guiding light that ensures they are crystal clear about who they are and where they are going. A clear insight and business centred positioning and clearly defined sense of identity.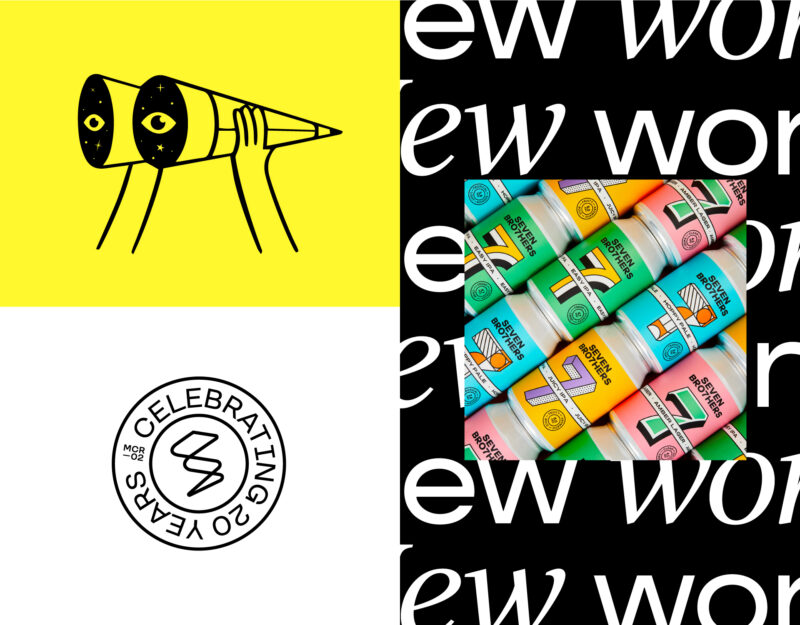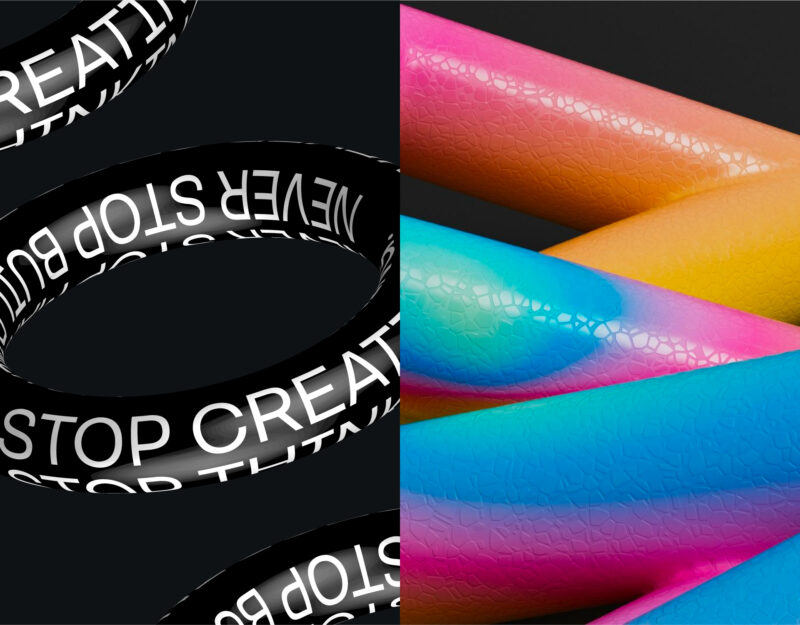 We give them new energy through refreshing creative concepts, ideas and innovations.
And we partner with them on an ongoing basis to keep that momentum going through carefully planned campaigns and engaging content.
And when we get this partnership right, we believe we can fulfil our promise to our clients of helping them to Become Unstoppable.
It's not about a quick fix, but a long-term powerful partnership, where we move forward together.
Ready to start creating with us? Get in contact and lets start creating!