London Fashion Week's first digital-only shows imagined a wardrobe for life after lockdown, by brands including Burberry, Simone Rocha and Balenciaga.
Whilst in the UK we were embarking on our third national lockdown, we still bared witness to the front row from the comfort of our living rooms (and oh-so-chic tracksuits) with the Institute of Digital Fashion's 'A New Future project'. Which allowed us mere mortals to view the latest collections from brand's including Richard Quinn, Eftychia and Martine Rose, through an AR Instagram filter, replicating a shop floor.
Before we return to the reality of a COVID world, let's take a look at some of the key trends for AW21 at London Fashion Week.
The Trend: Volume
Simone Rocha wowed the virtual crowds and returned to her roots for AW21 as she debuted contemporary biker boots and supersized dresses. Simone has of course simultaneously been working on her highly-anticipated collaboration collection with H&M that launched on March 11.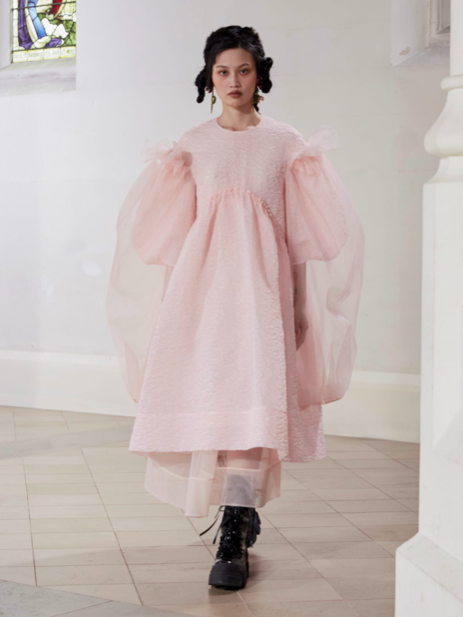 The Trend: Catwalk Craft
We've all dabbled over the past 12 months in our share of Tik Tok hacks and trips to B&Q to revamp out homes – so it's no doubt the urge to step away from screen time has hit the runways as the likes of Matty Dovan and Chopova Lowena take crafting to our ensembles for AW21.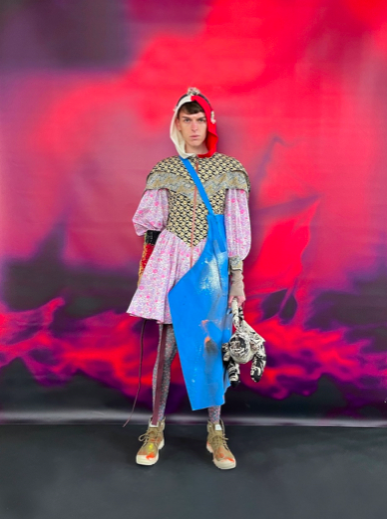 The Trend: Colour Blocking
Keeping our eyes peeled for colour and graphic trends for 2021, Roksanda Ilinčić – master at colour-blocking – did not disappoint. Back with a juxtaposition of neutral hues with vivid colours or sweet pastels, her Fall collection at LFW made us ooze with harmonious creativity.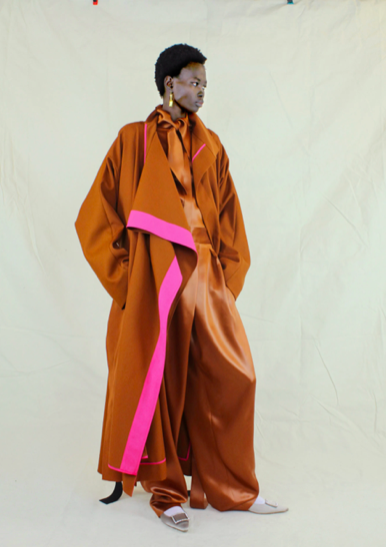 The Trend: Futuristic Sustainability
The most immersive experience to come from our Fall 21 shows – Balenciaga came up with the idea to show their collection via a video game. In the game, which is available to play on Balenciaga's website, journey through busy streets and to secret raves whilst exploring this strangely chic universe set in 2031 – the perfect activity for days spent locked down at home.
Balenciaga has been exploring post-apocalyptic (very fitting) fashion for a few seasons now, but continues to improve their methods of production with 93.5% of the materials from their previous collection certified sustainable or up-cycled.