Since the start of Spark, we've offered design internships and placements to people looking for hands on experience at creative agencies. This year however, we decided it was time to shine the spotlight on the incredible talent that come on board.
An Intern's View
Our second placement to spotlight is Charlie Seal, who completed a placement with us earlier on in the year. Find out about his time with us and view some of his creative below.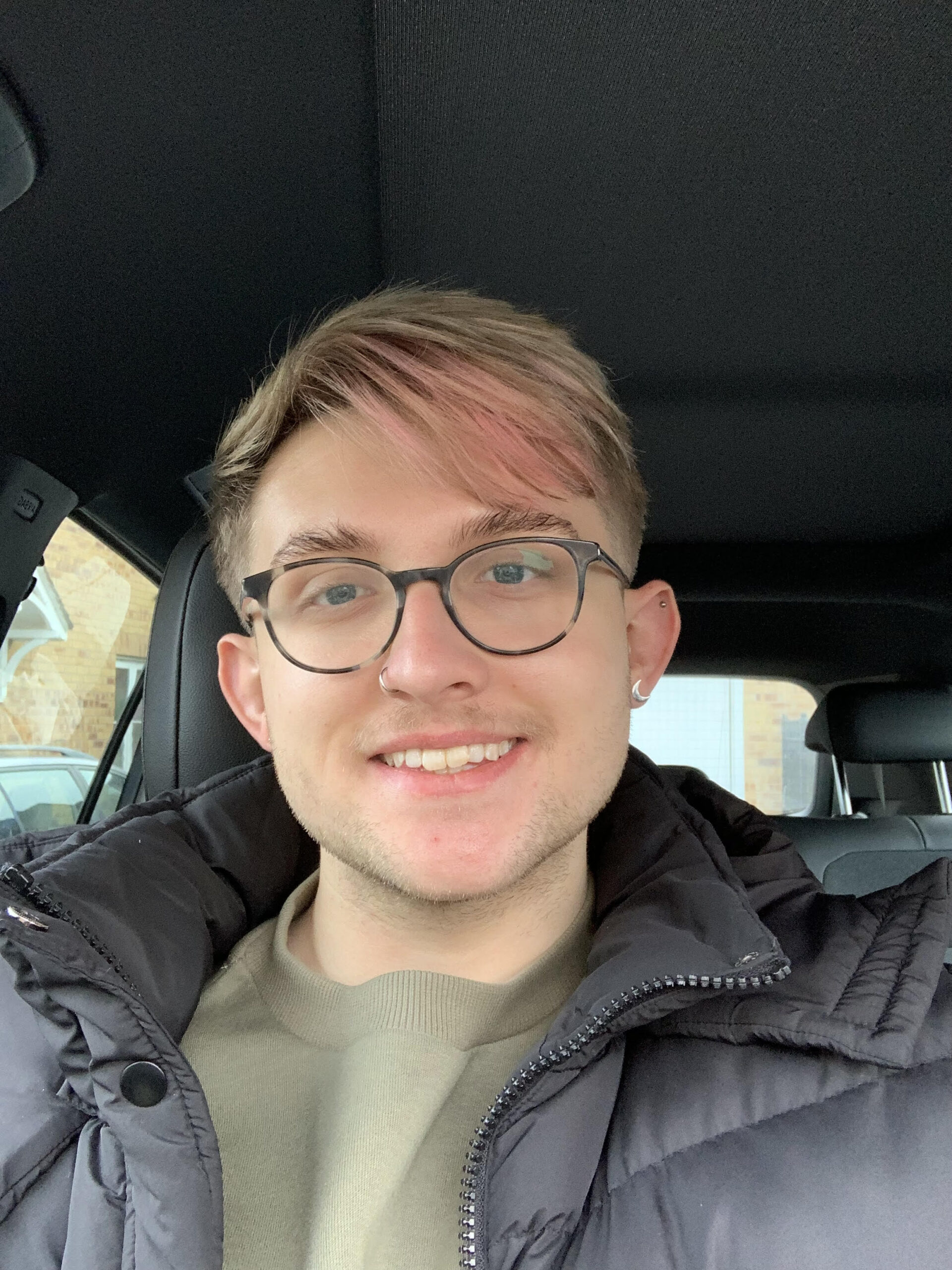 What made you approach Creative Spark for your internship/placement?
When searching for internships I really tried to focus my search for somewhere I could see myself working. I love branding and packaging work which creative spark produced amazing work in, so I could see myself enjoying the work. I also really loved the quality of work and the often more playful approach they went with projects. So I could see myself really fitting in.
What did you learn about agency life during your time with Spark?
I learnt that agency life is very busy with lots of meetings and projects going on at once. I was aware of this before starting but actually witnessing first-hand was a shocker to how busy things can really be.
Can you give us a brief run through a day in your life at Spark?
Every day would start with a morning meeting and a briefing on what everyone was doing. From then I would get on with my own tasks or perhaps had another call or email discussion on what I was doing. Then throughout the day I was mostly independent in completing my tasks, but would regularly send over updates to my colleagues on what I had created. Getting feedback as I went along to try and produce the best outcome possible.
Why did you choose a career in design?
I've always found myself a very creative person, as well as someone who had a huge love for technology and computers. Graphic design really just seemed a great fit that combined my two passions together.
What is your preferred type of design?
I would say my preferred type of design is often Digital-based work. I love the flexibility of working digitally and how you can easily change things as much as you want.  I also personally with my design work love to go down a more playful and colourful approach. I feel like working that way is a lot more fun and is a lot less restrictive than more minimal work.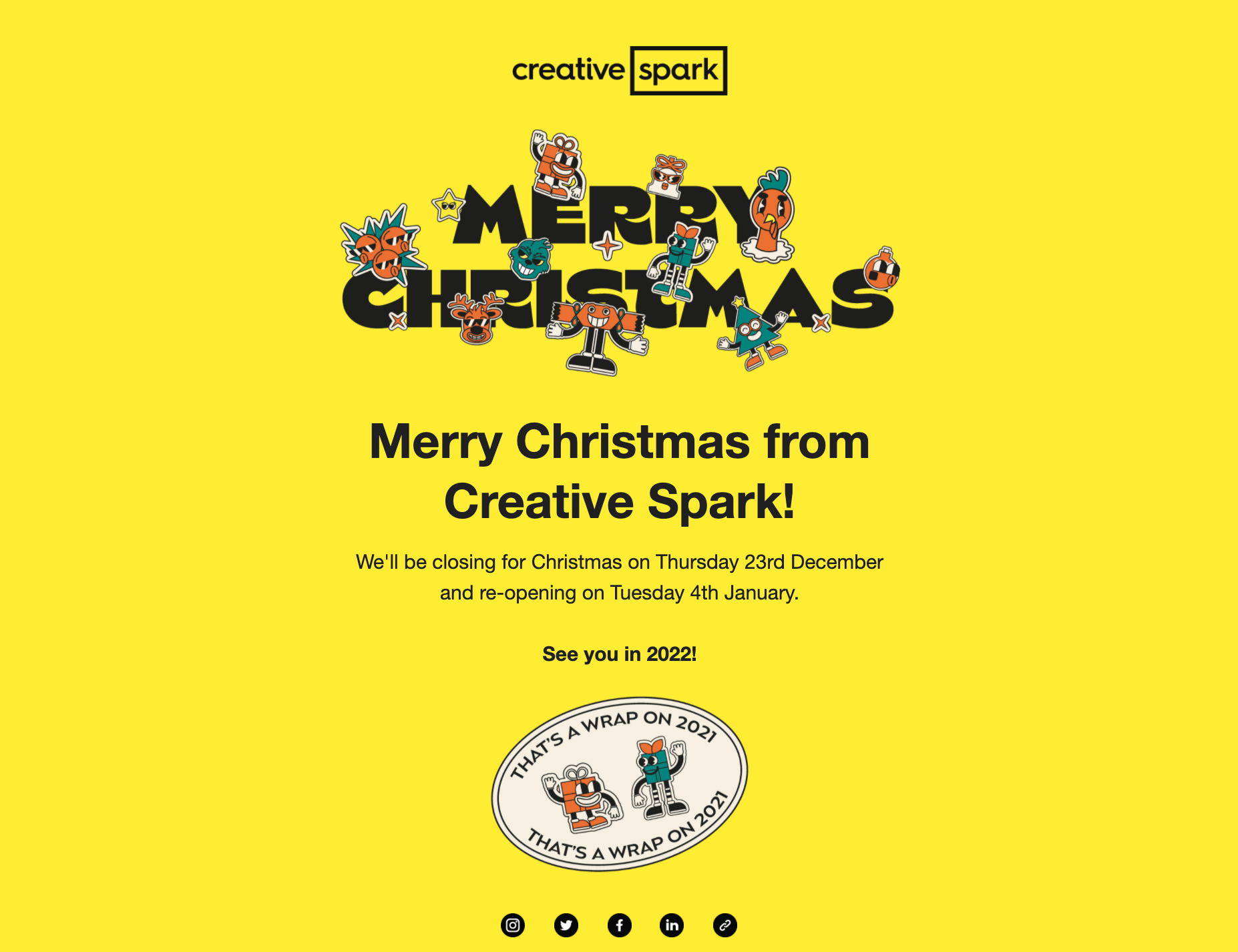 Any favourite artists/inspiration/art styles?
My favourite art style currently is the fruit sticker trend. I just love how easy they are to create, as well as how versatile they are,
I feel myself often leaning to using them in projects I do as they can really help to elevate a brand and give it more personality. Unfortunately though I feel like this trend is on its way out, as I have see many people over use it, but I'll be sad to see it go.
What would be your dream campaigns or clients to work on?
I wouldn't say there's a very specific brand I would like to work with, but I would say there's more of a type of brand I would like to work with. This being any big brand name like Coke or Ben and Jerrys, mainly just a brand that's readily available at a supermarket. This is because my main goal is to be able to one day walk into one and be able to see a product I helped to design sat on the shelf.
What did you learn during your time with Spark?
I learnt to not be afraid to ask for feedback. I did it constantly during my time there and I felt it really helped to shape the work I produced.
What has been your favourite thing to work on at Spark?
I really loved having the opportunity to contribute to actual live projects. I worked on helping with creative sparks rebrand as well as updating a clients logo for Christmas. It's really cool to know some of the content I have created will be used for actual clients..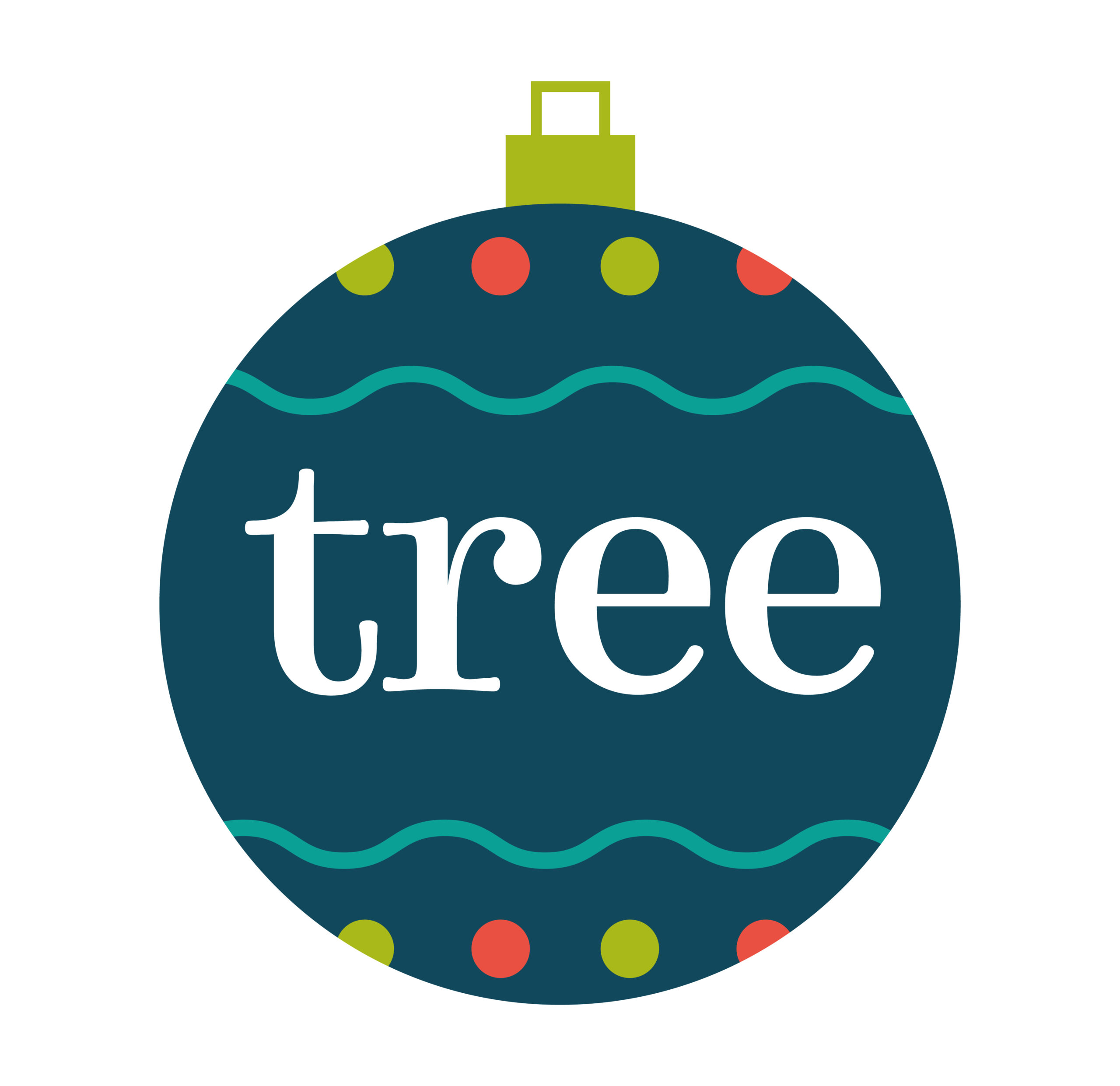 How would you summarise your time with Spark?
Amazing! I had a great time being able to see the behind the scenes of a busy agency. It really gave me a new perspective I hadn't had before. I also thoroughly enjoyed being able to get feedback from experienced designers which really helped to shape the projects I was working on.
What's next after Spark?
After applying for various roles since interning at Spark,  I am very happy to say that I have recently accepted the role of a junior graphic designer for a sustainable clothing brand. I really can't wait to start and I'm grateful for my time at spark for setting me up for the world of work.
If there was anything you would change about Spark, or your time with us, what would it be?
If there's anything I could change it would probably be to have attended it physically instead of remote. I think being able to interact with the team in person would have been a lot easier and communication would have been faster. However, sadly I'm not local to the company, so I'm very grateful to have still been able to experience an amazing internship online.
—
Want to become the next Spark?
We're always on the look out for our next placements, so if you're looking for a career and want to try out agency life, get in touch with charlotte.wand@creativespark.co.uk