Since the early days of Spark we've always looked for new opportunities, and as part of that we've always wanted to offer them to others too. As part of our new series, we'll be sharing "life at Spark" from some of our brilliant interns, old and new.
An Intern's View:
First up is Dom Cunningham, who worked alongside us at the end of 2021 to develop his skills.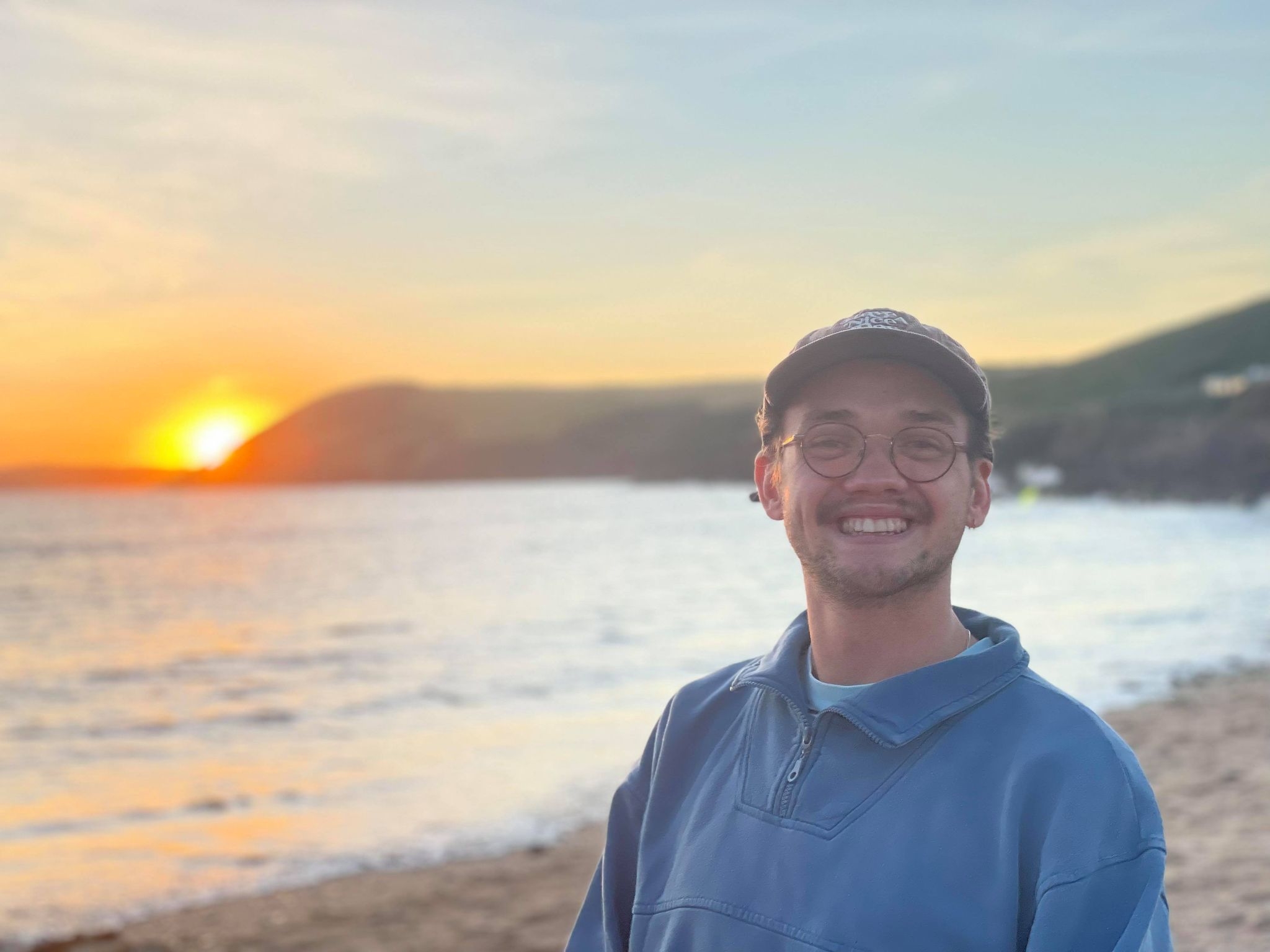 What made you approach Creative Spark for your internship/placement?
I loved the work and feel I got from the website, as well as what I'd seen on social media, so thought it would be a great fit for me.
What did you learn about agency life during your time with Spark?
It's a lot more put together than I thought it would be. Everyone was really kind and would always put aside time to help if needed.
It allowed me to get a feel for a real life working environment, alongside a big team. I learned a lot more about how to break down a brief and push myself to get work completed by the deadline, especially when doing research tasks for other members of the team.
Can you give us a brief run through a day in your life at Spark?
After the pre production meetings in the morning I would get straight in to the brief I was assigned for the day. Any time I had a question I'd send an email to a team member and hear back within the hour. This really helped keep a consistent workflow.
Why did you choose a career in design?
I've always enjoyed drawing when I was young and wanted to become a director. Once I'd gone to college I fell in love with graphic design, especially with a magazine brief we had.
What is your preferred type of design?
My preferred form of design is branding and advertising, my dream is to create print/OOH campaigns that would be out in the world.
Any favourite artists/inspiration/art styles?
I love Cubism as a whole, my favourite artist is Cesar Manrique, a Lanzarote based artist, architect and sculptor.
What would be your dream campaigns or clients to work on?
My favourite campaign is Moldy Whopper by INGO, this is the campaign that I wish I could have come up with.
What did you learn during your time with Spark?
While at Spark, it allowed me to get the feel of a real-world working environment alongside a big team. I learned a lot more about how to break down a brief and push myself to get my work done before the deadline, especially doing a research task for other members of the team.
What has been your favourite thing to work on at Spark?
I really enjoyed my Vodka brief as it challenged me to use all of my skills and not just to think about how the product looks but all of the work behind it from sales to how the product can be served.
How would you summarise your time with Spark?
My time at Spark allowed me to realise what I want to do and that I am in the line of work I truly enjoy.
What's next after Spark?
I am currently looking for work and hopefully will be moving up to Manchester in the coming months.
—
Want to become the next Spark?
We're always on the look out for our next placements, so if you're looking for a career and want to try out agency life, get in touch with charlotte.wand@creativespark.co.uk
And if you're interested in finding our more about Dom, or would like to work with him, drop us a line and we'll sort the rest.