Since the early days of Spark we've always looked for new opportunities, and as part of that we've always wanted to offer them to others too.
As part of our new series, we'll be sharing "life at Spark" from some of our brilliant interns, old and new.
Our fifth placement to spotlight is Mollie Schofield, who completed a placement with us at the beginning of August. Find out about her time with us and view some of her creative above!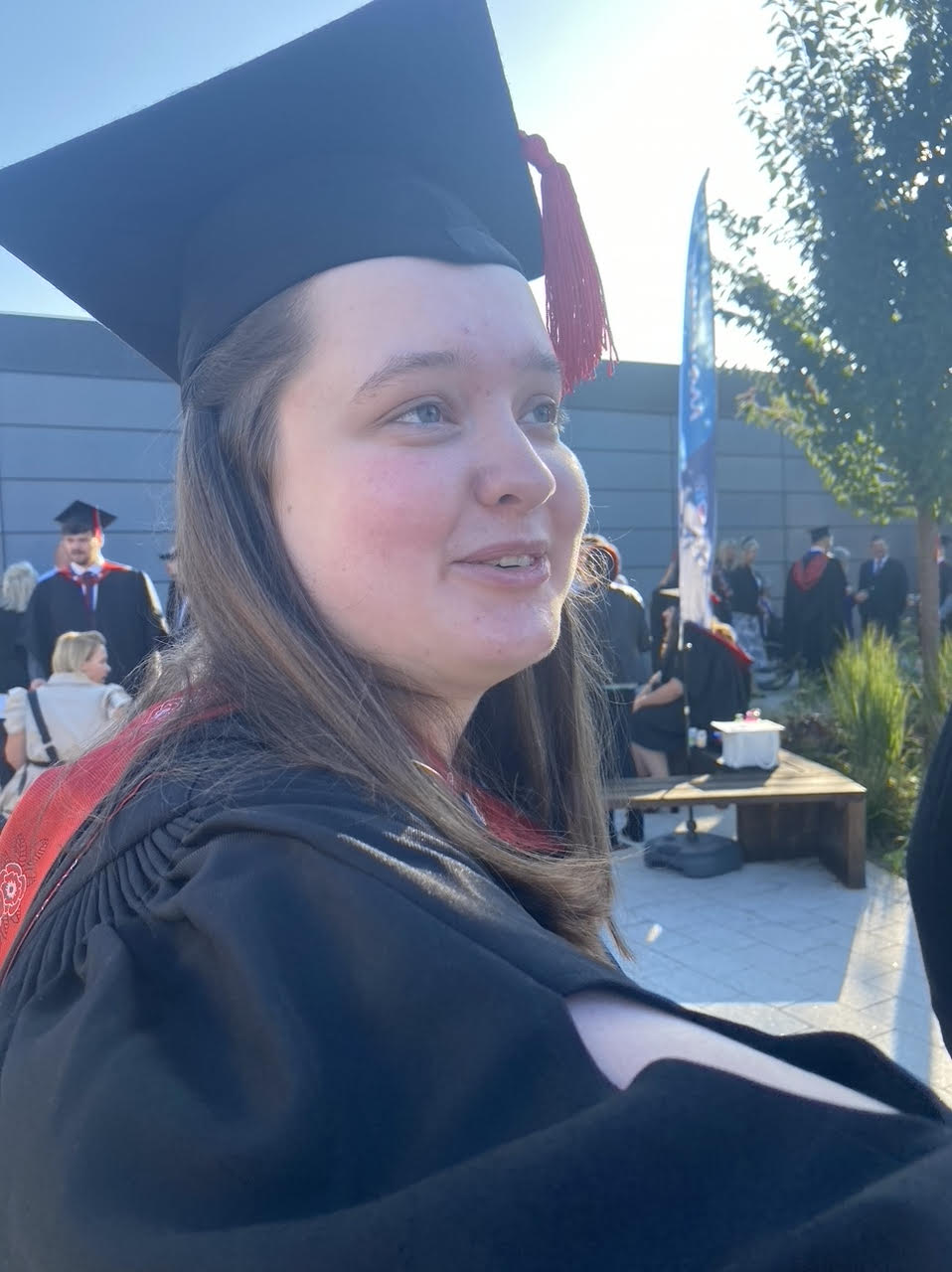 What made you approach Creative Spark for your internship/placement?
I was reserching design agencies in the North West and came across Creative Spark and was really impressed with the wide range of work they produced so I wanted to try applying for an internship.
What did you learn about agency life during your time with Spark?
I learnt everyone is very focused and tend to just get on with work allowing for more time to get things right and produce a lot of work. This is helpful as I realised how many briefs are worked on at a time and I needed to figure out what needs more attention for each day.
Can you give us a brief run through a day in your life at Spark?
Depending on if I was in the studio or at home I'd have too get the train in or just head downstairs but after that I would be focused on my work for the rest of the day, while giving feedback to Zach throughout.
What's next after Spark?
I will continue try and gain more experience and a foothold in the industry and hopefully get a job in design.
If there was anything you would change about Spark, or your time with us, what would it be?
I can't think of anything I would want to change and my overall very happy with how my experience has gone.
Why did you choose a career in design?
I've grown up always loving art and that lead me into design and through all the projects and lessons that this what I wanted to do full time.
What is your preferred type of design?
I can't say if I have a preferred type of design as a good project or idea can make any design area more fun and interesting to work on. So with that in mind I say I enjoy all types of design in different ways.
Is there anything else you'd like to mention?
Thank you for the time at Creative Spark! I have fully enjoyed my time here and appreciate all the experience I have gained.
Want to become the next Spark?
We're always on the look out for our next placements, so if you're looking for a career and want to try out agency life, get in touch with charlotte.wand@creativespark.co.uk
And if you're interested in finding our more about Mollie, or would like to work with her, drop us a line and we'll sort the rest.