This year, Creative Spark turns 20 years old and during that time, we've been proud to call Manchester's iconic Northern Quarter our home.
Over the last 2 decades, we've seen many changes around us. From our favourite venues closing (R.I.P Roadhouse), institutions such as Night and Day and Afflecks Palace continuing to fly the NQ flag and more independent bars and restaurants opening than we can count, it's been an inspiring time to be part of the fabric of our cosy corner of Manchester.
In 2002, our director, Neil Marra, took a trip around the Northern Quarter with his trusty camera in hand to experience the sights and sounds of the hustle and bustle of Manchester. Captured for prosperity, the result was a collage of pictures that perfectly encapsulate 2002 Manchester.
Fast-forward 20 years, and we've done it again to see what's changed (as it turns out, a whole lot but the spirit of NQ still lives on!)
To celebrate, we're giving 5 lucky people the chance to win a free copy of our 2022 NQ print!
*Congratulations to all of the winners. This competition has closed as of September 9th, 2022! *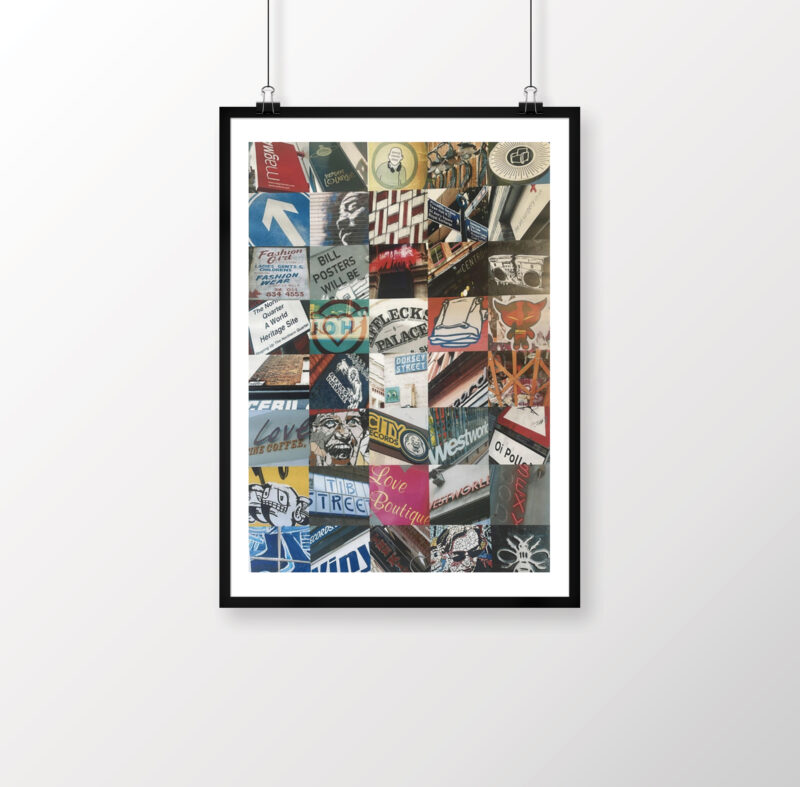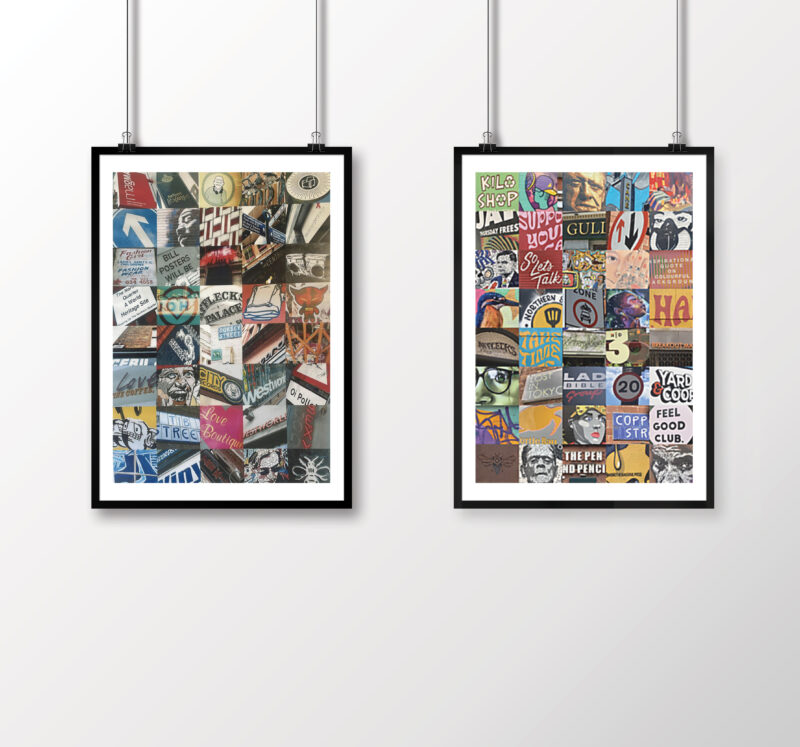 Closed