Delivering a creative feast for Ibiza's latest food delivery app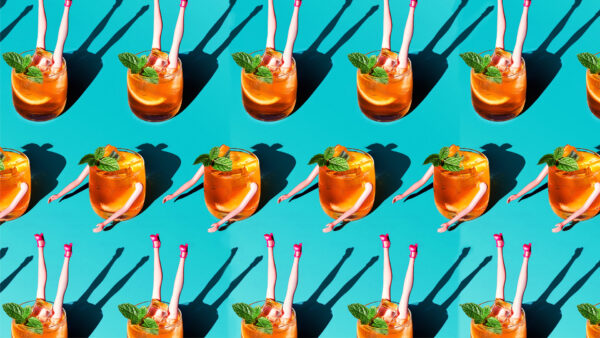 Alfred Ibiza is a new to market, food delivery service based on the Balearic isle, set to challenge the likes of Deliveroo and Ubereats. Offering a premium service and world class providers, the brand yearned for a creative approach that set them apart from bricks-and-mortar restaurants, dated apps and was willing to exceed all expectations. The services they provide are unlike any other on the island, with 24/7 delivery to your boat, villa or afterparty.
Social Campaign
Marketing
Strategy
Copywriting
After initial market research and discovery sessions we started the conceptual process, driven by the needs and wants of the client to create visually appealing and surrealistic graphics for their soon launching app. Consisting of eclectic and juxtaposed imagery that depicted the party lifestyle of Ibiza, exclusivity of their provider portfolio and desirability of their menus. Developing a graphic style with food and beverage at the core, influenced by the islands club culture and hedonistic spirit by way of trippy mashed-up imagery.
Tantalising the tastebuds
One of the core elements to the Alfred Ibiza brand world was developing a unique tone of voice. Taking inspiration from eccentric, social-born brands that are relatable to the millennial demographic that the app most appealed to. We coined quirky, eyebrow raising messaging for marketing outlets such as email newsletters and Instagram.
Full marketing rollout across digital, print and offline advertising. The brand launched to market with a strategy to download the Alfred Ibiza app and indulge in the food delivery experience. The penguin brand marque set to become the character piece for all animation and marketing content, later to be developed into the brand's first NFT.