Turning the nation on to United Utilities' new app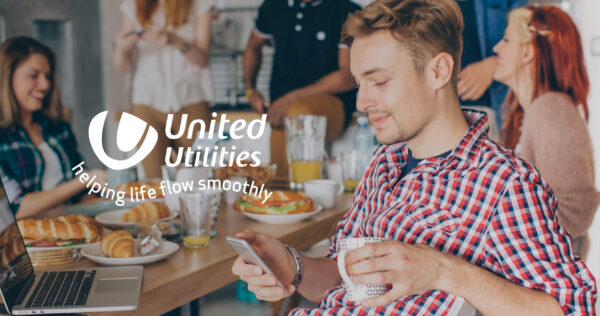 We've built up a great working relationship with United Utilities, so when they asked us to help promote their new app it was a chance to show how well we understood their brand and customers. The app lets customers manage their entire account, and this led to our proposition - We are wherever you are. We brought this to life through a range of colourful executions, which doubled downloads in the first week.
BRANDING
DESIGN
ADVERTISING
STRATEGY
PHOTOGRAPHY
We needed to create impact from the off, without drifting away from their brand new set of guidelines. Since people don't tend to react emotionally to raw data, we built the campaign around relatable human scenarios, like getting your bill sorted before work.