The Manchester 10k is fast approaching!
The Manchester 10k is taking place on Sunday May 19th. We're very excited to announce that our Marketing Manager, Mara, will be participating this year, running on behalf of both Creative Spark and JCI (Junior Chamber International). 
JCI- Junior Chamber International
JCI is a voluntary organisation dedicated to the bettering of young professionals in Manchester. In her spare time, Mara sits on the board as one of their Marketing Directors and is spearheading the JCI podcast, Hustle Hour, which is due to launch in July. 
This year, members of JCI will be taking part in the Manchester 10k in support of their chosen charity for 2019, Anxiety UK. 
Why Anxiety UK?
Anxiety UK is a national charity helping people with anxiety. In 2017, they had over 230 therapists helping to support over 600 members. In today's world, the rates of anxiety are on the rise. Statistically, 86% of people report feeling stress in this last year. While finance is by the far the largest contributor to the population's stress, interestingly, mental health concerns are becoming increasingly dominant. 28% of 16-24 year olds and 17% of adults are concerned about mental health itself. Anxiety can affect all areas of life, from sleep, nutrition, work and relationships.*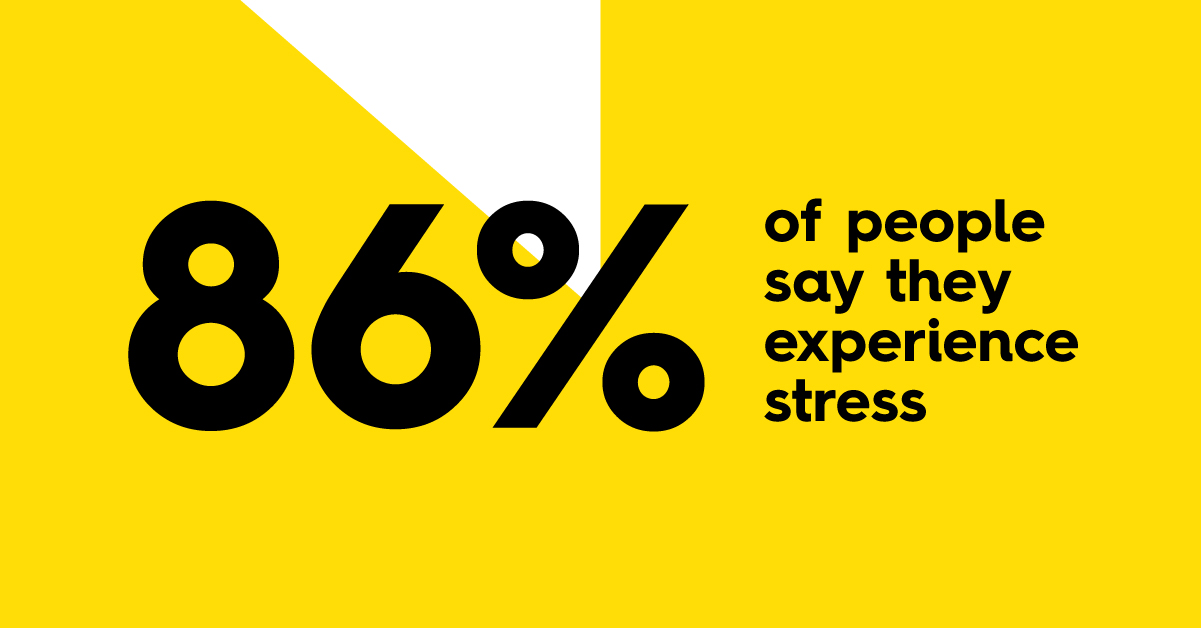 Because anxiety is so prominent, particularly in the workplace, JCI felt the work Anxiety UK are doing to combat this perfectly aligns with their own organisational goals of youth development. JCI run various events throughout the year to help promote professional development and wellbeing, many of which will also have a fundraising factor for Anxiety UK this year. 
Creative Spark has long been known for  its culture of prioritising the mental health of its team members.  First and foremost, it starts with being a close-knit team. This is built through regular social events, helping to create relationships with each other, our suppliers and clients. This helps with regular collaboration when a team member comes across a complication, be it work related or personal, given a problem shared is a problem halved. One of the biggest stress busters is the culture to give each other a hug if someone is struggling. This isn't just because Sparks see each other as family, but because there is a proven release of endorphins to help alleviate stress and anxiety. Ultimately, Sparks support Sparks, which is why Creative Spark is happy to help Mara in her quest to help those suffering with Anxiety in the UK.
How to help
Of course Mara appreciates the moral support of the entire team, but if you're feeling extra generous please feel free to contribute to her run for Anxiety UK her: https://www.justgiving.com/fundraising/mara-polansky
For more information about JCI, the events they run or how to become a member, check them out here: https://www.jcimanchester.org.uk. 
*Stats taken from Mintel May 2018 Managing Stress and Wellbeing and Anxiety UK's 2017 Annual Report.