Hale Country Club and Spa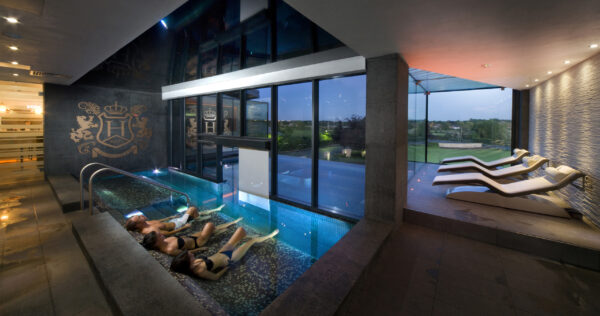 Hale Country Club is a spa with a difference, which meant its brand couldn't look like any other.
Hale Country Club and Spa is an independent, family-owned business that aims to be the very opposite of the large corporate chains. Nestled in the heart of the Cheshire countryside, it has indoor and outdoor swimming pools, a range of classes and treatments and a contemporary food and drink offering. The club came to us wanting a new brand persona to reflect their professionally friendly approach and their premium services. We set to work, creating a crest logo that evoked a sense of quality and heritage then pairing it with both an approachable tone of voice and quality photography. The result oozed prestige, but without compromising its friendly, down-to-earth personality.