The Power is in Your Hands with Peazi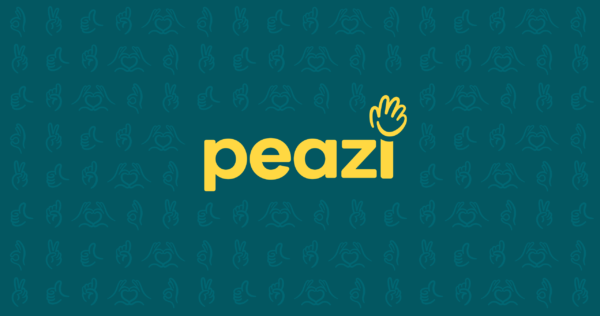 Peazi is order and pay app for hospitality venues - from bowling alleys to bistros and everything in between. Peazi makes ordering food and drink really, really easy, but it needed a brand identity, tone of voice and web design that brought them to life. Peazi came to us ahead of COVID but it was a timely idea, considering the new normal we live in. However, it meant that there was also a sudden increase in competitors so it was more imperative than ever that they had a unique brand identity and tone of voice that stood out from the rest.
Branding
Brand Style
Tone Of Voice
Copy
Web Design
Energising the Peazi Brand
Peazi offer a personalised experience for both their B2C and B2B customers and therefore we made our focus the 'power in your hands' and brought the international sign of calling the waiter to life. This became their brand marque and injected some personality.

This unique brand mark, bold and bright colour palette and expressive, agile brand style is extremely distinctive amongst their competitors.

Their tone of voice needed to be as straightforward as their app but with a personal touch that excited their customers about food and drink. We've added unique northern charm in the 'Order, Eat, Pay, Bounce' strapline.