Creating a brand to last lifetimes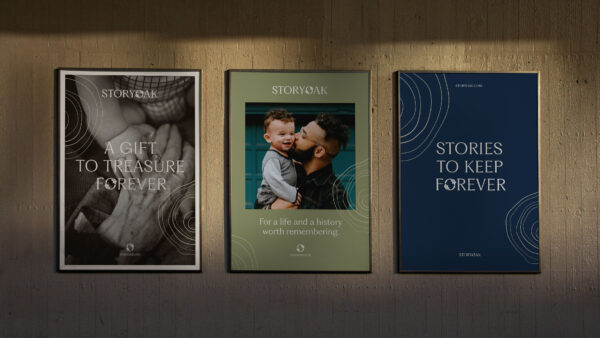 StoryOak contacted us to help them create a distinctive and sophisticated brand that would represent a passion for telling stories in a unique and beautiful way. The brand needed to have a premium feel to represent the high quality and slightly higher end price bracket of their product, but without feeling luxurious or indulgent. It should be warm and understated, reflecting the sensitive and important nature of the work they do.
Branding
Brand Guidelines
Digital
Defining an identity to tell the tale
We explored several potential creative territories that depicted various styling approaches that could inform the direction of the creative identity. These ranged from highly decorative and illustrative, to photography and type led.

We crafted a brand marque that was subtle yet confident. Using a Serif font that was then crafted to focus in on the O of Oak. This letter became a symbol to represent the continuation of family legacy, the telling of stories and the passing down from generation to generation. We used the oak leaf to add emphasis to the brand name. The 'O' would also be used as a stand alone monogram.
The identity was finessed with a series of wood-cut effect stamps, representing tree rings. These could be used as a graphic device to highlight information, adding warmth and movement to the sophisticated brand elements.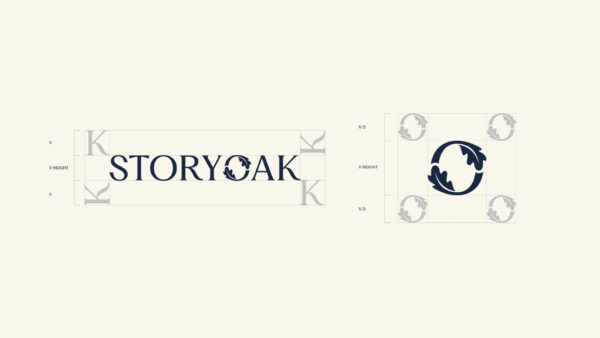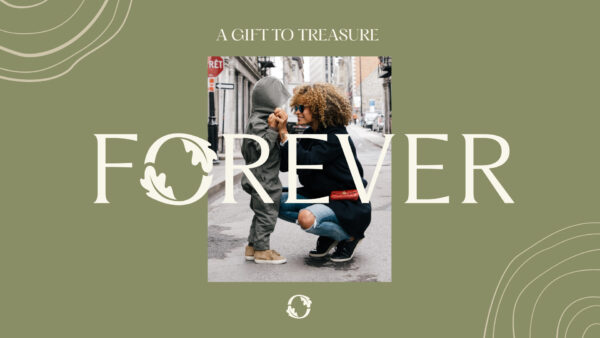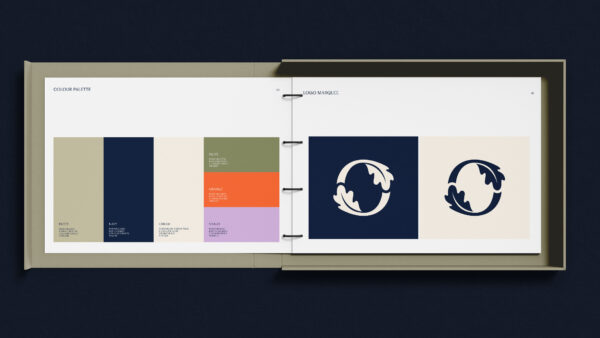 Developing the voice to tell the story
A well considered tone of voice was crucial to ensure that the StoryOak brand and offering was effectively conveyed. The tone needed to be created in a way that was sensitive to the subject matter yet confident and positive about the work that the team produced.

We worked with one of our long-standing partners - Kerry Walker - to develop a set of principles to define the tone of voice as well as examples of how to use it so that anyone writing for the brand could ensure a consistent approach and a unified voice.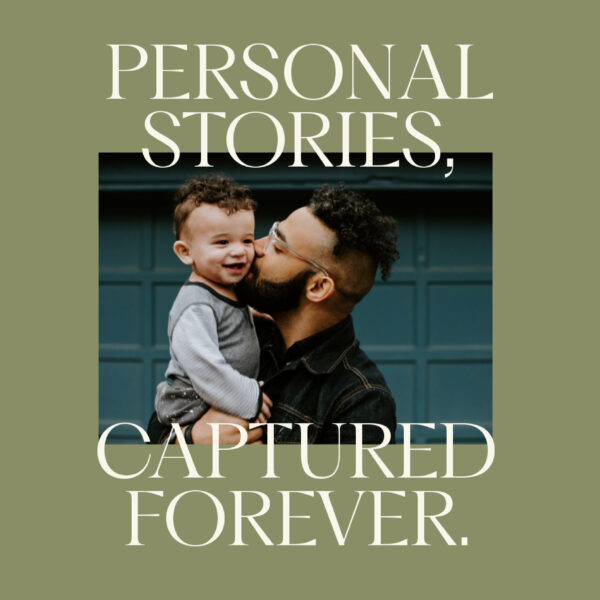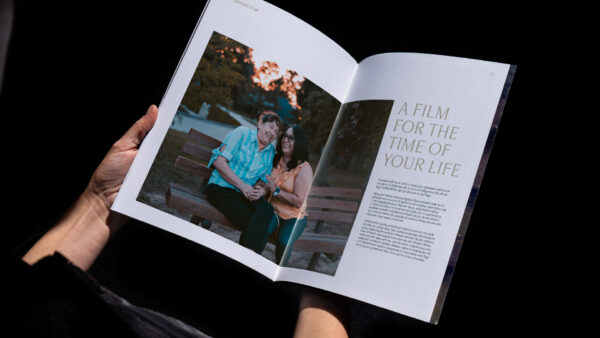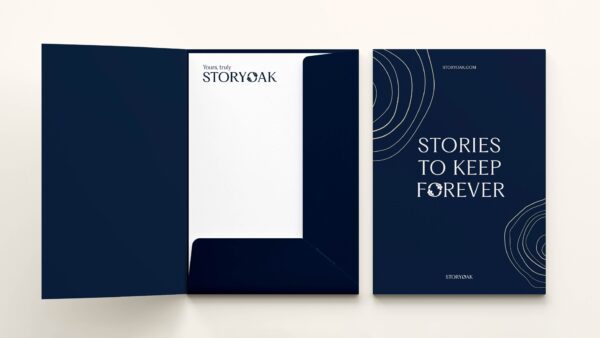 Making the stories digital
We knew that the brand needed a strong and impactful website that would be easy for audiences to navigate whilst sensitively telling the story of StoryOak and the work they do.

We worked closely with the StoryOak team to create a sitemap and wireframes that contained all key information. These were evolved into design layouts, influenced by the brand style.

The site had numerous areas that would feature film and moving image. This gave the opportunity to present actual examples and case studies of StoryOak's exceptional work so that customers could understand the quality of the product