Giving the ambitious Tree Accountancy room to grow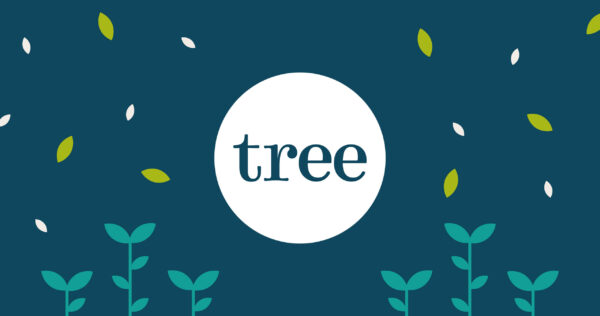 Tree Accountancy are a Growth Accountancy firm based in the heart of Castlefield, Manchester. We named and branded Tree over 10 years ago and brought the client's vision alive. However it was time for a refresh and we needed to realign their strategy to fit with their growth plans and their offering.
Brand strategy
Branding
Digital Design
Website Development
Marketing
Social
Illustration
As a client of Tree ourselves, we had first hand experience and understanding of their team and their way of working. This gave us some great insight - knowing what they excel in and want they want to be known for. This was and still is, being a Growth Accountant. Tree are more than just an accountant, they are a trusted partner dedicated to helping their customers reach their business goals together.

We kept our original illustration style as it gave Tree a unique look and differentiated them from their competition. However, we updated this by developing a simple, bold and stylised illustration style that could be flexible across all channels and successfully communicate both their individual services and campaigns alike.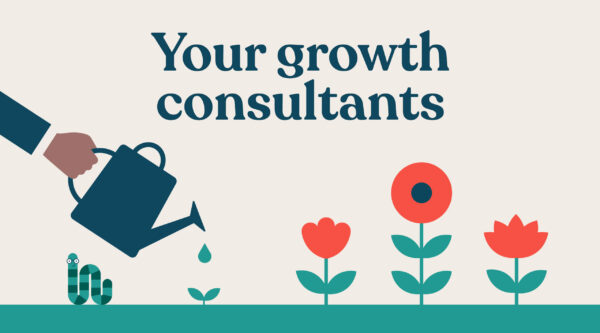 We developed the colour palette to bring more variation and warmth to the brand and used a Serif typeface with a friendly rounded feel to give the brand a professional but approachable look.

We also created a bank of illustrations that were then rolled out and used across all Tree's channels and marketing literature.
The rebrand and marketing strategy has enabled Tree to now drive new content online and build a growing following on LinkedIn.
The new website has enabled Tree to showcase more of their services, generating leads and more client up-selling opportunities and loyalty.
Finally, it has allowed Tree to really elevate themselves as a Growth Accountancy with a unique identity and website that highlights their services in an engaging and digestible way.