Eye-catching campaigns to boost your brand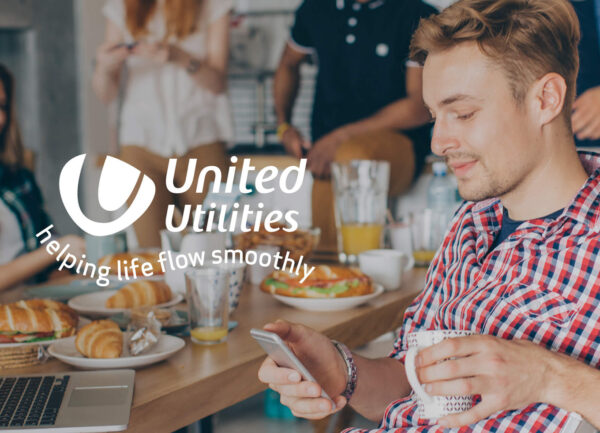 Work with Creative Spark on your next advertising campaign.
Great advertising campaigns are a lot like buildings, in our experience. If you stick to the blueprints you can construct something extraordinary that exceeds the sum of its parts. The trick is starting with the right blueprint.

By working closely with your team we'll gain a detailed understanding of your objectives and audience, using relevant research and insights to define the budget and KPIs with which we'll measure success.

This provides us with the platform on which to create your campaign blueprint. By pinning down the timeline and techniques we feel will deliver the best results, we'll present you with a broad, channel-neutral approach ready to run with – remaining open-minded, forward thinking and channel-neutral at all times.

Once you're happy, we'll set our creative teams to work, conceptualising and designing the campaign assets you need to roll out. And as everything takes shape, we'll manage the process and report back to you, ironing out any creases and making sure the blueprint is followed to a T.
Digital Marketing
We'll work with you to establish the cornerstones of your digital identity, whilst engineering in enough flexibility to experiment as you go.
Advertising Campaigns
Using relevant research and insights to define creative, budget and KPIs we can offer measurable success.
Content Marketing
Engaging content is the life blood of many businesses. But generating the right content and seeding it in the right ways can prove challenging.