Letting kids get out and enjoy the grass and air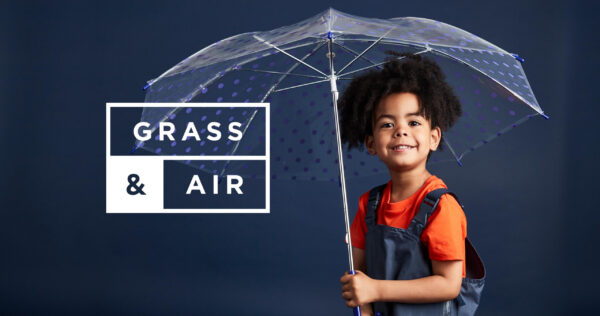 A brand new kids' outdoorwear company called Grass and Air came to us to create their new brand proposition, logo, look and feel, tone of voice and e-commerce website. We worked really closely with the whole team to find the Spark for the brand - all about creating beautiful products that were perfectly designed for the joy of the outdoors.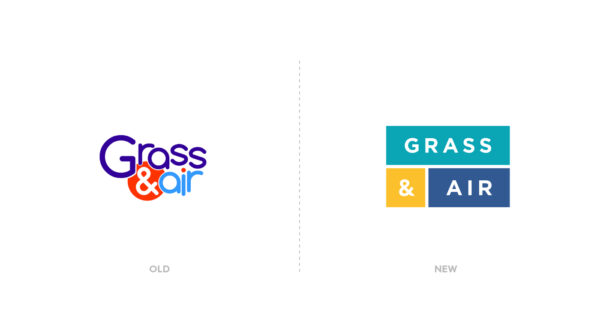 How We Created Outdoor Joy
We undertook a brand workshop to get under the skin of why they existed, what was different about the brand and the products and where they sat in the marketplace. We then created a fun and versatile brand that could be used as a motif on their products as well as across their entire suite. We gave them a really down-to-earth tone of voice, allowing parents to feel like we were on their side. We undertook a photoshoot that involved a lot of bouncing and proved that the kids really do love the products! We then created an impactful e-commerce website designed to make the journey to purchase as fun, easy and friction-free as possible.